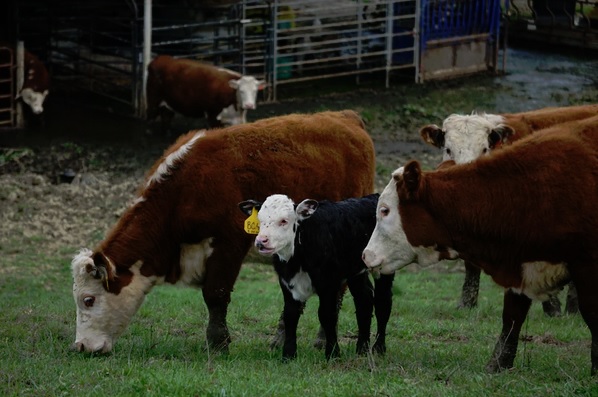 By Oregon Family Farm Association,
A Washington man pleaded guilty to defrauding Tyson Foods and another unnamed company by charging more than $244 million to buy and feed cattle that never existed.
Cody Easterday, a 49-year-old from Mesa, Wash., reportedly admitted to bilking the companies of money to purchase and feed hundreds of thousands of cattle that he never bought. He purportedly ran his ghost cattle scam for years through his company, Easterday Ranches, according to the U.S. Attorney's Office, which contended his actions increased the cost of producing food for all Americans. Under contracts with Tyson and the other company, he agreed to raise the cattle and repay with interest the money he was advanced after slaughtering the animals (which never existed). According to a press release, he allegedly perpetrated the fraud to offset $200 million he lost in the commodities trading markets.