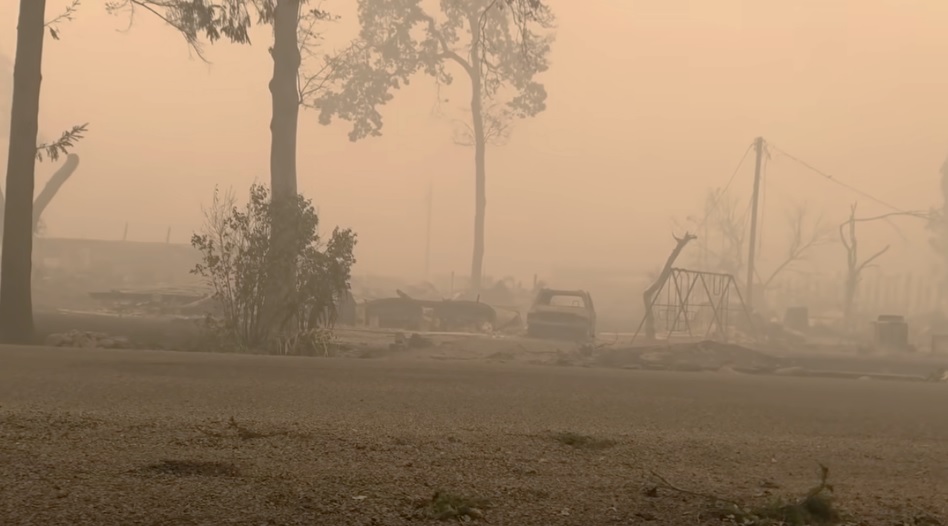 By Oregon Senate Republican Caucus,
Sen. Girod Delivers Fire Relief Money for Canyon Communities
More than $1.1 million to go to communities impacted by wildfire
SALEM, Ore. – The Senate approved budget appropriations of more than $1.1 million for Canyon communities still reeling from the wildfires of last year.
Senator Girod (R-Lyons), Senate Republican Leader, released the following statement:
"There is a lot of politics going on this session. I am not letting it distract me from my number one focus: delivering needed relief for my community. The process of rebuilding from fire is just beginning and this money will provide the first step to help families get their lives back. I look forward to securing more funding for my community."
Communities in Senator Girod's district like Gates, Idanha, and Detroit were almost all completely destroyed, requiring expensive investments in basic infrastructure.
Allocations are as follows:
• City of Gates: $98,495
• City of Detroit: $272,329
• Idanha-Detriot Rural Fire Protection District: $350,000
• Marion County: $426,957
House Bill 5042 will now head to the Governor's desk for her signature.