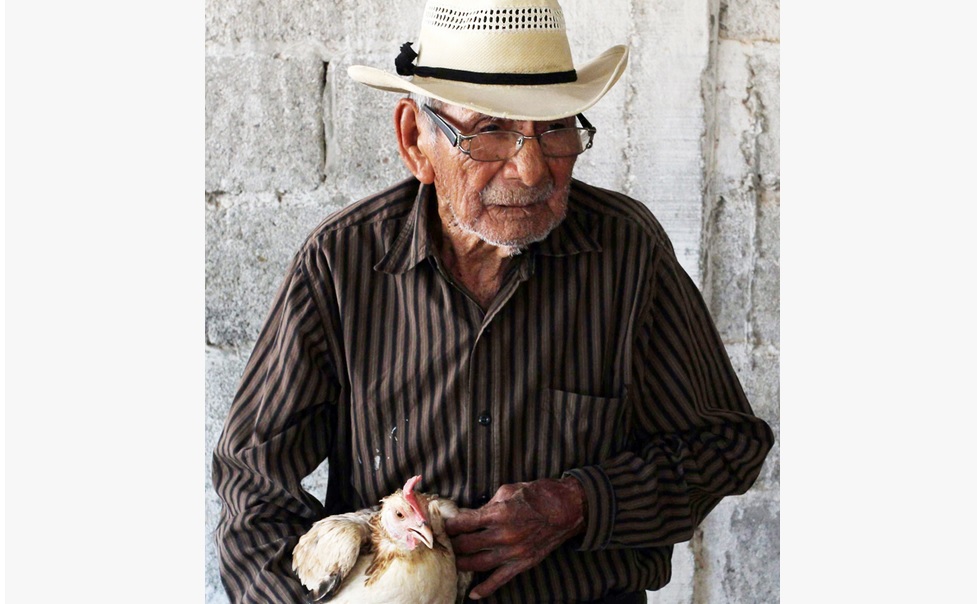 By Oregon Family Farm Association,
Call it pop trivia, a historical oddity or simply historical mythology gone wild but we were humored by news outlets reporting that a farmer in Mexico is being hailed as a modern marvel for his age.  Mexico News Daily reported this year a story of what may be the world's oldest farmer,
"At 124 years old, Manuel García Hernández may be the oldest man in the world, and he has the paperwork to prove it: a birth certificate showing his birthdate as December 24, 1896 in the small Veracruz city of Tlapacoyan, where he lived nearly all of his life as a farmer….García farmed until age 100, starting at age 9. He raised animals and crops, waking before dawn to feed the animals and till his fields. He waited to marry until his 40s but made up for lost time with 17 children, who have given him 40 grandchildren. He's outlived all but four of his kids."
He has also been previously noted by the Economic Times.
The story stretches the imagination, but we find it interesting enough to pass it on.