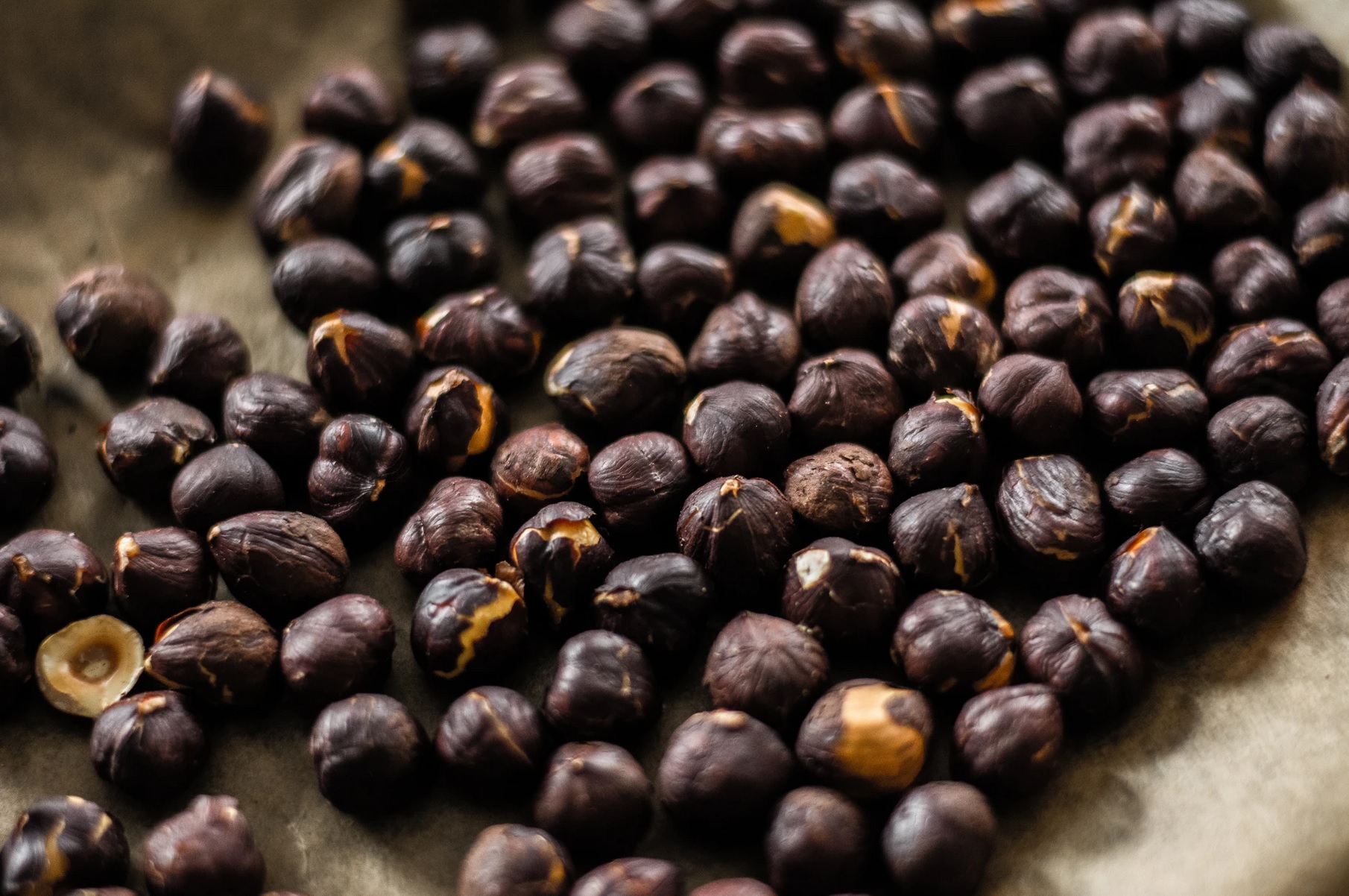 By Natural Resource Report,
According to The Capital Press,(Oregon Hazelnuts Receive 15-20% Premium – Room to Grow), Hazelnut plantings in our state's cherished Willamette Valley have more than doubled in little more than a year.
Already, Oregon produces 99% of the nation's hazelnuts and recent growth is making it even bigger, with a renewed focused on world growth.   The news release states,
"Because Turkey produces nearly 70% of the world's hazelnuts, its crop is the "commodity price" for the world hazelnut market. Over the past 15 years, a few key market leaders in Oregon have redirected the Oregon industry into select "niche" markets such as the "premium quality kernel" market and lucrative Chinese inshell markets. By specializing in niche markets, Oregon farmers have enjoyed over a decade of premium field prices that have exceeded the Turkish "commodity price" by 15-20% on average.
"It has taken nearly two decades of hard work to get the world market to accept the Oregon hazelnut as the premium product, but now there is significant demand for high-quality hazelnuts at the Oregon Premium" price we expect." stated Shaun George of George Packing Company."
Read more here