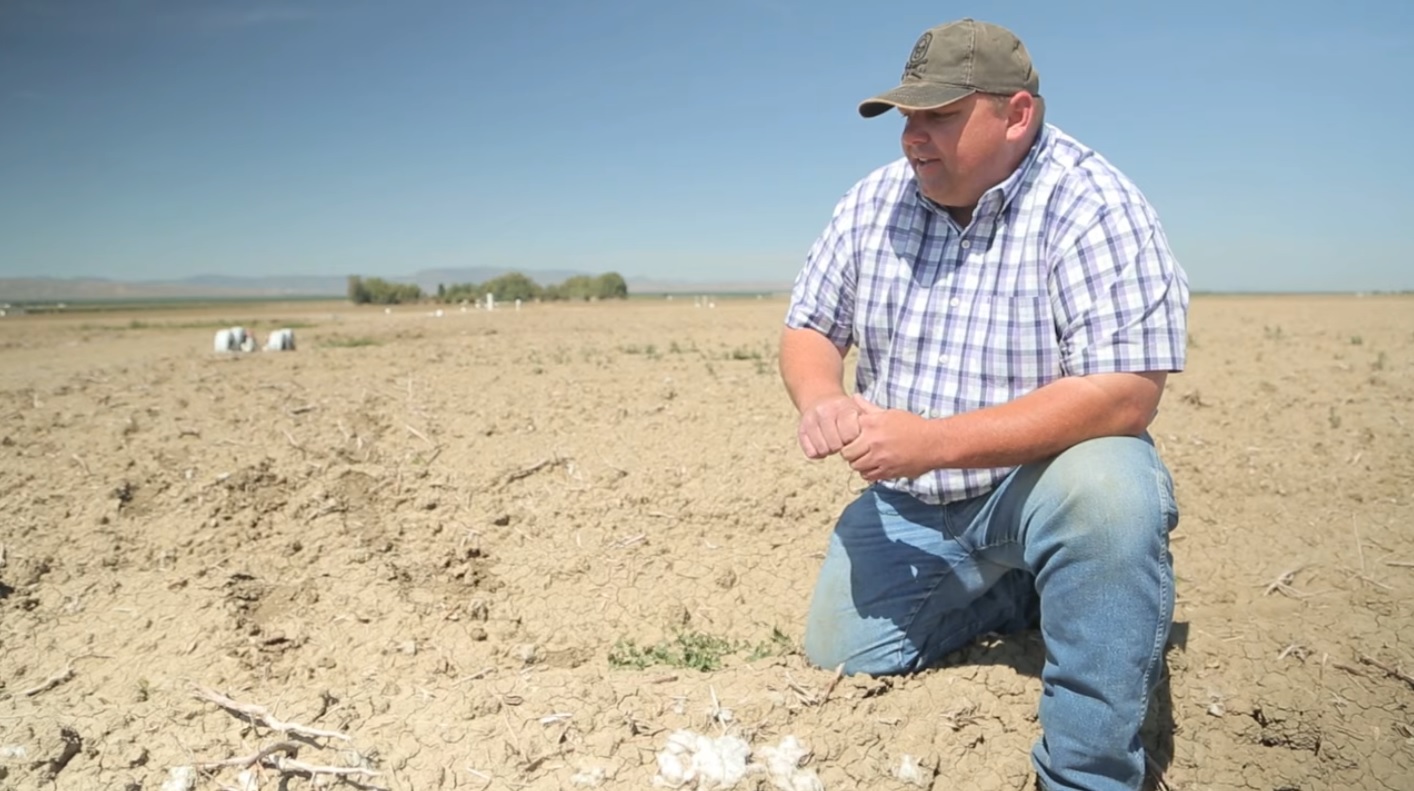 By Oregon Family Farm Association,
Southern Oregon farmers say they're likely to lose their businesses after learning how little water they'll receive from a federally owned irrigation project.
After a month-long delay, U.S. Bureau of Reclamation officials told farmers, tribes, and environmental groups how it would allocate the 33,000 acre-feet of water drawn from the Upper Klamath Lake.
The 1,400 Southern Oregon and Northern California farmers will receive 8 percent of what they need to irrigate their 225,000 acres, which are already dry from lack of rain and snow, and the water won't arrive until June 1, two months after they usually receive it.
Federal officials said the water must be distributed to serve farmers while protecting threatened and endangered fish species, which several tribes rely on.
Oregon Gov. Kate Brown said her office is working with congressional delegates and federal officials to relieve farmers who worry their crops will fail without adequate irrigation.