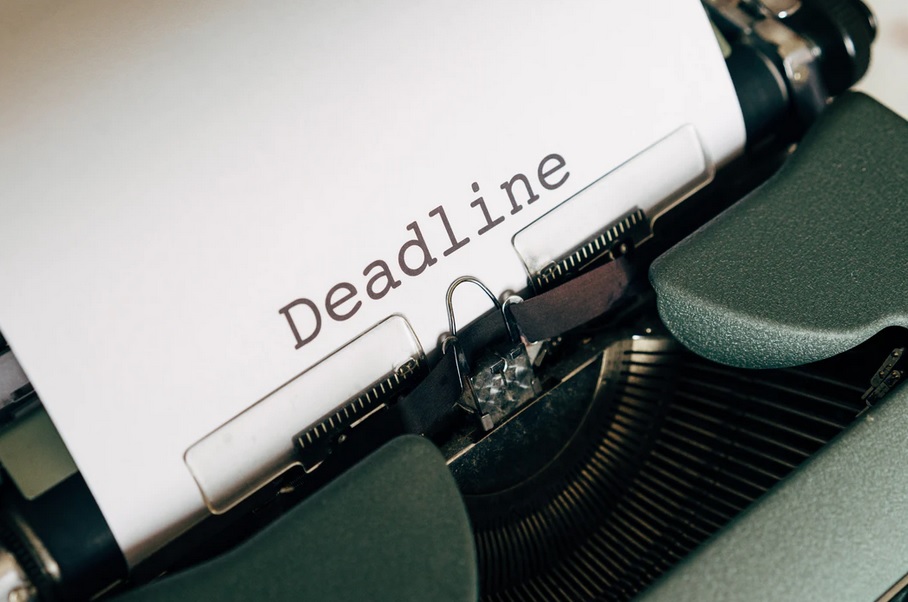 By Oregon Associated Loggers,
Despite AOL's and many other organizations' opposition, the governor decided on July, 8 2021 to have Oregon OSHA (OR-OSHA) adopt an outrageous emergency rule that strengthens requirements for employers to protect workers from the dangers of high and extreme heat. The requirements expand access to shade and cool water. They also include regular cool-down breaks, training, communication, emergency planning and other measures.
The temporary rule is effective immediately and stays in place for 180 days, as Oregon OSHA continues its work on a permanent heat stress prevention rule with an eye on adopting it this fall.
Any business who has employees that work outside MUST ensure that 100% of their employees take this training by August 1st by following the link in the document below (quiz attached to training needs to be printed and filled out for each person).
AOL has been engaged in rulemaking to create an implementable rule related to employee protections from heat illness and wildfire smoke, but the governor has once again cut the corner and moved in her own direction.
No later than Aug 1, 2021, employers must ensure that all employees, including new employees, supervisory, and non-supervisory employees, are trained in the following topics, in a language readily understood, before they begin work in a heat index equal to or in excess of 80 degrees Fahrenheit:
— The environmental and personal risk factors for heat illness, as well as the added burden of heat load on the body caused by exertion, clothing, and personal protective equipment.
— The procedures for complying with the requirements of this standard, including the employer's responsibility to provide water, provide daily heat index information, shade, cool-down rests, and access to first aid as well as the employees' right to exercise their rights under this standard without fear of retaliation.
— The concept, importance, and methods of adapting to working in a hot environment.
— The importance of employees immediately reporting symptoms or signs of heat illness in themselves, or in co-workers.
— The effects of non-job factors (medications, alcohol, obesity, etc.) on tolerance to workplace heat stress.
— The different types of heat-related illness, and the common signs and symptoms of heat-related illness.
The emergency rule documents are available on Oregon OSHA's Adopted Rules page: Oregon Occupational Safety and Health : Adopted Rules : Rulemaking : State of Oregon