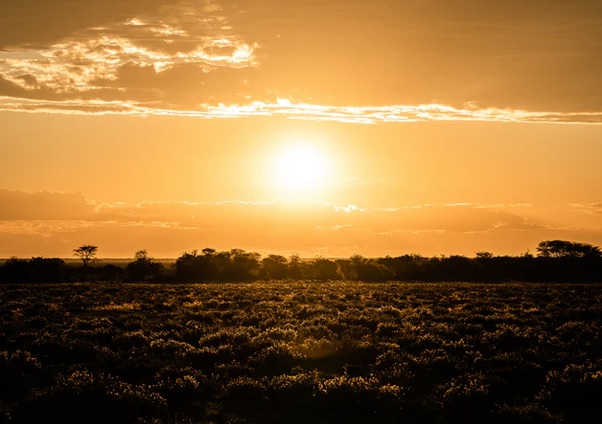 OR-OSHA Emergency Heat Rule Requirements
By Oregonians for Food and Shelter,
Following the release of new emergency heat rule requirements for workers last week, Oregon OSHA is beginning to make educational and training resources available to help employers comply. Key requirements are summarized in OSHA's new heat rules fact sheet, and a list of additional resources and publications are available online. OSHA offers no fault, no citation, no penalty consultation services and technical staff, who can be reached at 800-922-2689 or by email: [email protected]. Meanwhile, Oregon OSHA continues to work on a permanent heat stress prevention rule, expected this fall.