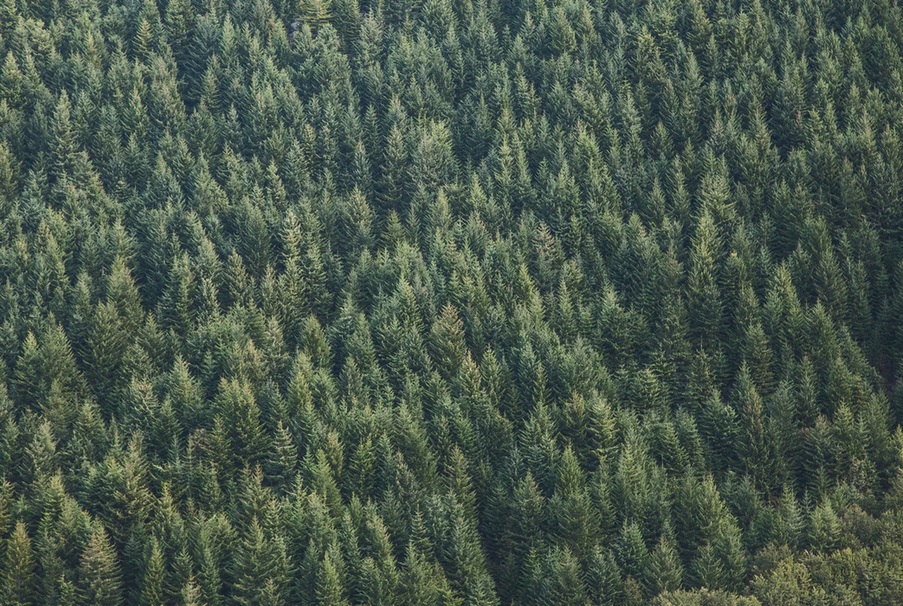 By Healthy Forests, Healthy Communities
The Biden Administration issued a report suggesting United States must double or quadruple the rate at which it thins and removes dead wood from its forests to reduce the threat of wildfires.
The call for increased forest management comes after a record wildfire season in 2020 that burned more than 10 million acres, nearly half of which were on lands owned by the U.S. Forest Service. "Forest Service and other research scientists have determined that this current level of treatment is not enough to keep pace with the scale and scope of the wildfire problem," the U.S. Department of Agriculture wrote in the report.
Meanwhile, the U.S. Senate Energy and Natural Resources Committee held a hearing examining the connections between forestry, climate change and wildfires. The hearing (click here to watch) showed members of both parties recognize the need to actively manage forests to maintain healthy, growing trees needed to remove carbon dioxide from the atmosphere. At the Energy Committee hearing, Chairman Joe Manchin (D-WV) said:
"It is critical that we include forests and wildfires in our conversations about carbon emissions. Our committee has talked at length about how many of our forests are unhealthy and in need of restoration. Scientists are telling us that if we proactively manage our forests, we can not only prevent emissions from wildfires, we can also increase the amount of carbon we are sequestering and storing now."
Several bills have been introduced in Congress this year aimed at forest management.  Recently, several Democrats in the U.S. House and Senate proposed legislation called the National Prescribed Fire Act that would fund and mandate a significant expansion in controlled burning.
Prescribed fire is an essential forest management tool.  However, on most overstocked Western forests, fire can't be safely used until fuel loads are reduced through mechanical thinning treatments. In previewing what's expected to be a dangerous wildfire season in California, Cal Fire Director Thom Porter mentioned this concern:
"There are a lot of areas that are overgrown, a lot of areas where it's not safe to have fires on the ground under any circumstances and that's why firefighting will continue to be a very important mechanism in our landscape regardless of whether we're doing prescribed burning or not."
Nonetheless, we appreciate the federal government's renewed interest in accelerating active forest management as wildfires begin to burn in the West. You can send a message to Washington DC and urge them to take action by clicking here.