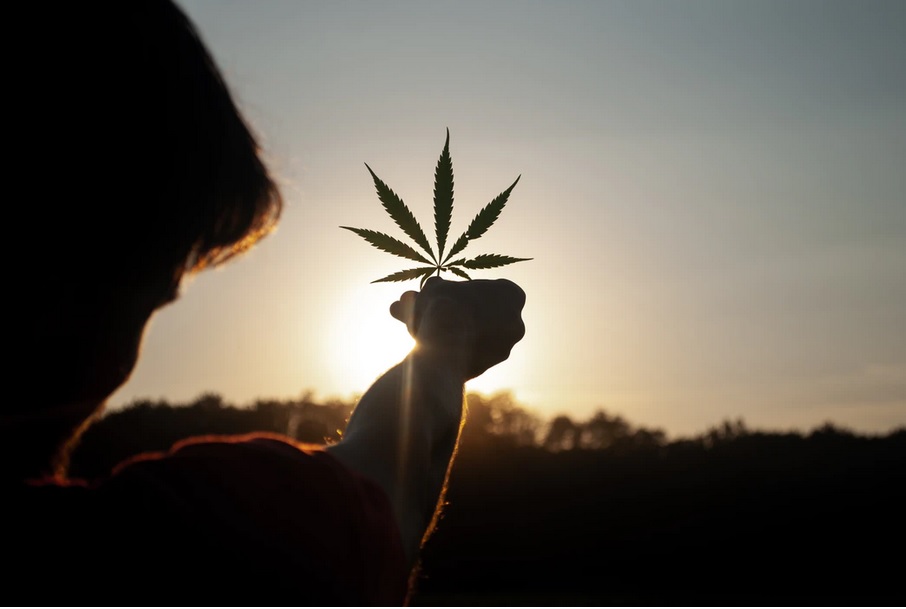 By Oregon Small Business Association
Florida state officials issued a consumer alert warning about hemp grown in Oregon containing rocks, sticks, and other foreign material accompanied by fraudulent certificates of analyses.
The Florida Department of Agriculture and Consumer Services, which regulates and inspects the cultivation and sale of hemp, issued the warning in July, saying it had received several complaints about the hemp grown in Oregon, one of the nation's largest hemp producers.
Florida officials are working with federal and Oregon agriculture officials to remedy the problem.
The 2018 Farm Bill and U.S. Department of Agriculture give states until Jan. 1, 2022, to operate under USDA-approved plans for growing hemp. According to the Portland Business Journal, Florida's plan has been approved, but Oregon hasn't submitted its yet.
However, the state regulates edible hemp products, which require inspections and oversight by the ODA Food Safety Program, which outlines testing requirements for pesticides, solvents, and water content.
Oregon House Bill 3000 is expected to address Florida's concerns by allowing the Oregon Liquor and Cannabis Commission and ODA to inspect hemp fields.