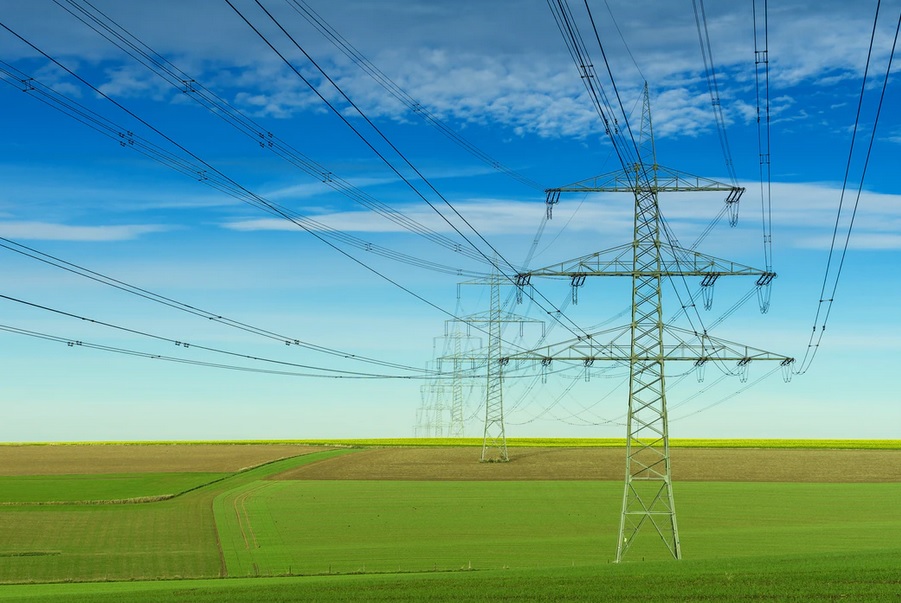 By Oregon Small Business Association
The Bonneville Power Administration is dropping the cost of its electricity generated by 31 federal dams and a nuclear power plant—the first rate decrease in a decade.
The federal agency will drop the Tier 1 purchase price sold to consumer-owner utilities by 2.5 percent beginning Oct. 1, according to the Portland Business Journal.
BPA, which must pay for maintenance and fish recovery in a fluctuating power market, launched a plan in 2018 to boost its finances to keep rates low. Rather than setting aside $95 million a year for capital investments, the agency agreed to spend $40 million and pass that savings onto consumers.
The Public Power Council's executive director, Scott Simms, described the compromise as a good middle ground that will help the more than one hundred struggling Northwest communities it represents.