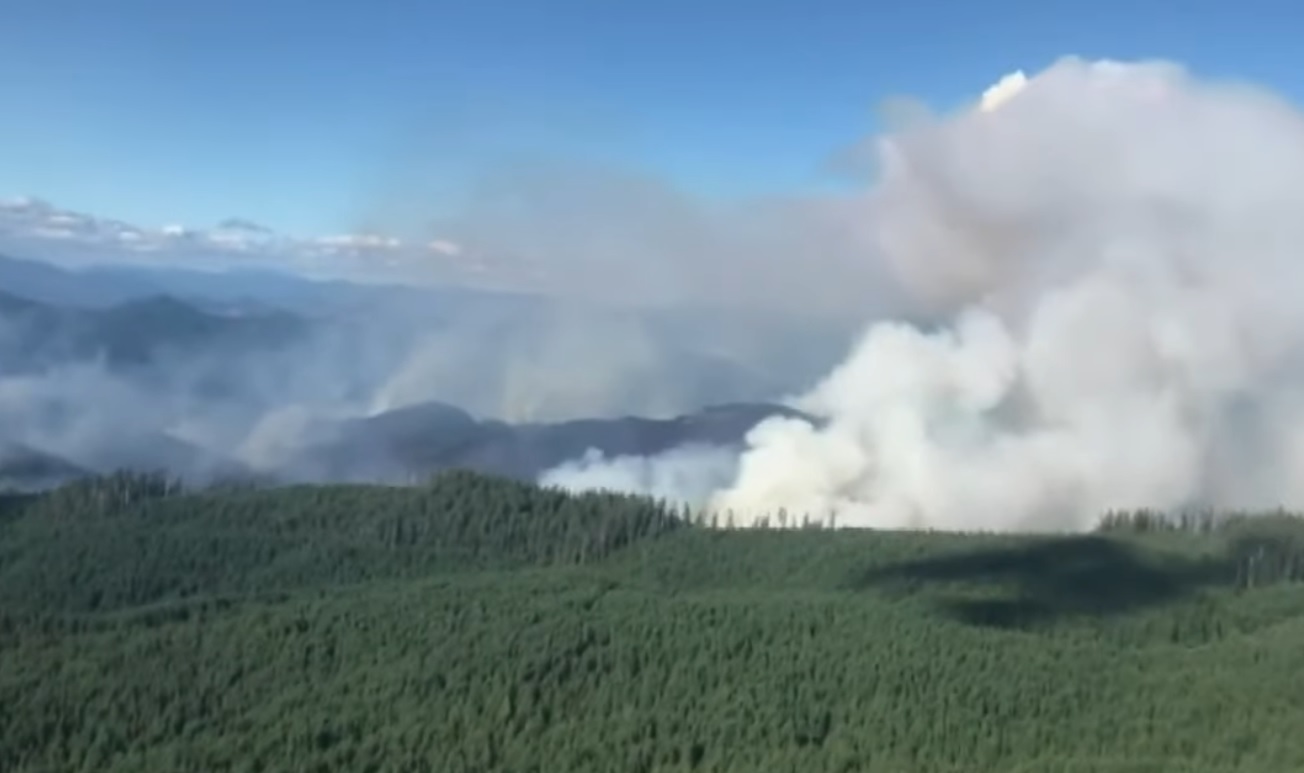 By Oregon Small Business Association
People living in 15 Oregon counties have inhaled unhealthy air this fall because of raging mountain wildfires that spewed smoke into the skies of Central and Southern Oregon.
Air quality indexes described the air in La Pine, Bend and Redmond as "very unhealthy" in mid-September, while those living in other communities face similar problems. The culprits are the Bull, Middle Fork, Rough Patch and Devils Knob wildfires that devoured about 150,000 acres in the Cascades.
The wildfire smoke contains tiny particulate pollution especially damaging to people with chronic respiratory diseases such as asthma and people suffering from cardiovascular diseases. Another concern is the rise in Covid-19 cases because the unhealthy air could irritate the lungs and exacerbate respiratory distress caused by the infection.
Outdoor vaccination clinics also needed to move inside because of the unhealthy air quality.