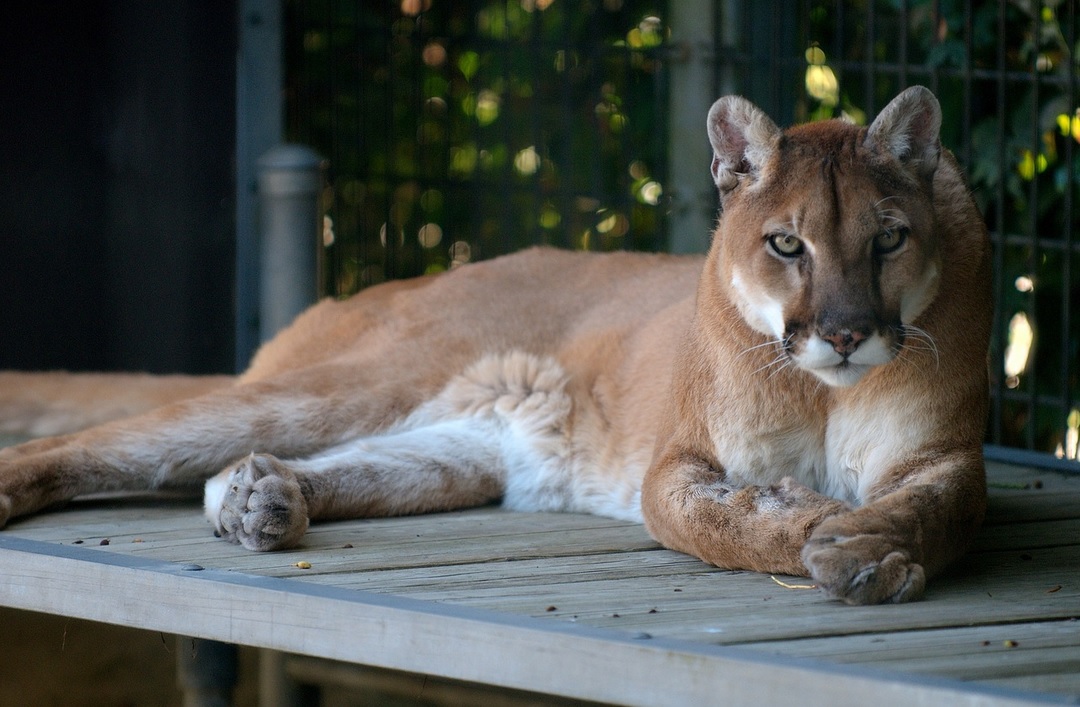 By Oregon Department of Fish & Wildlife,
Ashland Police Department shot and killed a cougar within city limits that displayed no fear of humans.
Police responded to a resident's call reporting a friend had gone outside the home and encountered a cougar in the garbage cans at the residence. The cougar did not run off, a normal behavior if cougars encounter people.
When police arrived, the cougar was under the home's elevated porch and was unphased by the officer's presence and attempts to haze it using sirens. In consultation with ODFW, the decision was made to kill the cougar due to human safety concerns.
"The decision to put an animal down is never easy. The City of Ashland appreciates its long-standing partnership with ODFW and the support ODFW brings as difficult decisions such as this are made," said Tighe O'Meara, Ashland Police Chief.
ODFW's Steve Niemela, Rogue District Wildlife Biologist, supported the decision.
"Cougars normally display fear of humans and are nocturnal animals. With the cougar just feet away from the resident's friend during daylight and showing no signs of fear and not responding to hazing efforts, human safety was an issue and this was the right decision," Niemela said.
The cougar killed was a 60-pound male.
Oregon is home to more than 6,000 cougars of all age classes. For more information, visit https://www.dfw.state.or.us/wildlife/living_with/cougars.asp