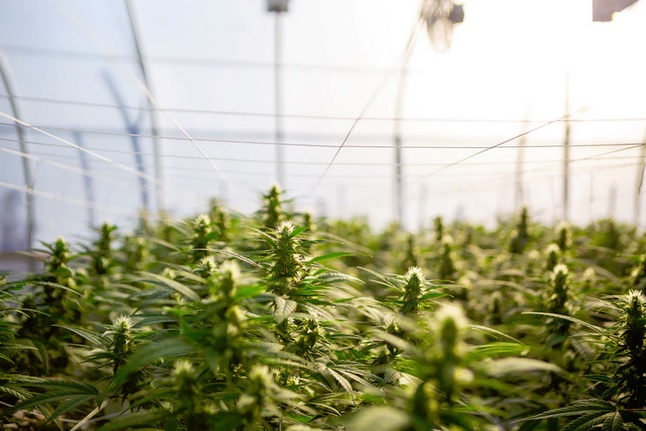 By Oregon Family Farm Association,
Oregonians growing hemp in Oregon will find themselves operating under more stringent rules in 2022 as the state Hemp Programs comes under rules established by the U.S. Department of Agriculture.
That means hemp growers will be subject to background checks—and anyone convicted of a felony can no longer grow or possess hemp for 10 years.
Public comment is being accepted until Oct. 22 on the Oregon Department of Agriculture's revised rules. Under the rules, the state can destroy crops planted by people whose licenses are not approved or have been revoked. Deadline for submitting grower applications is May 31.
When Oregon began its hemp pilot program in 2015, it had 13 growers. With legalization of hemp in 2018, that number grew to 1,940 registered growers and by 2019, it has soared to 60,000. This fall, the total had dropped to 752 growers harvesting hemp on 7,175 acres, according to Sunny Summers, ODA cannabis policy coordinator.
USDA rules also require testing of hemp within 30 days of harvest to be sure that levels of THC, or tetrahydrocannabinol, don't exceed 0.3 percent, which is the legal limit. Random testing will also be allowed.
`