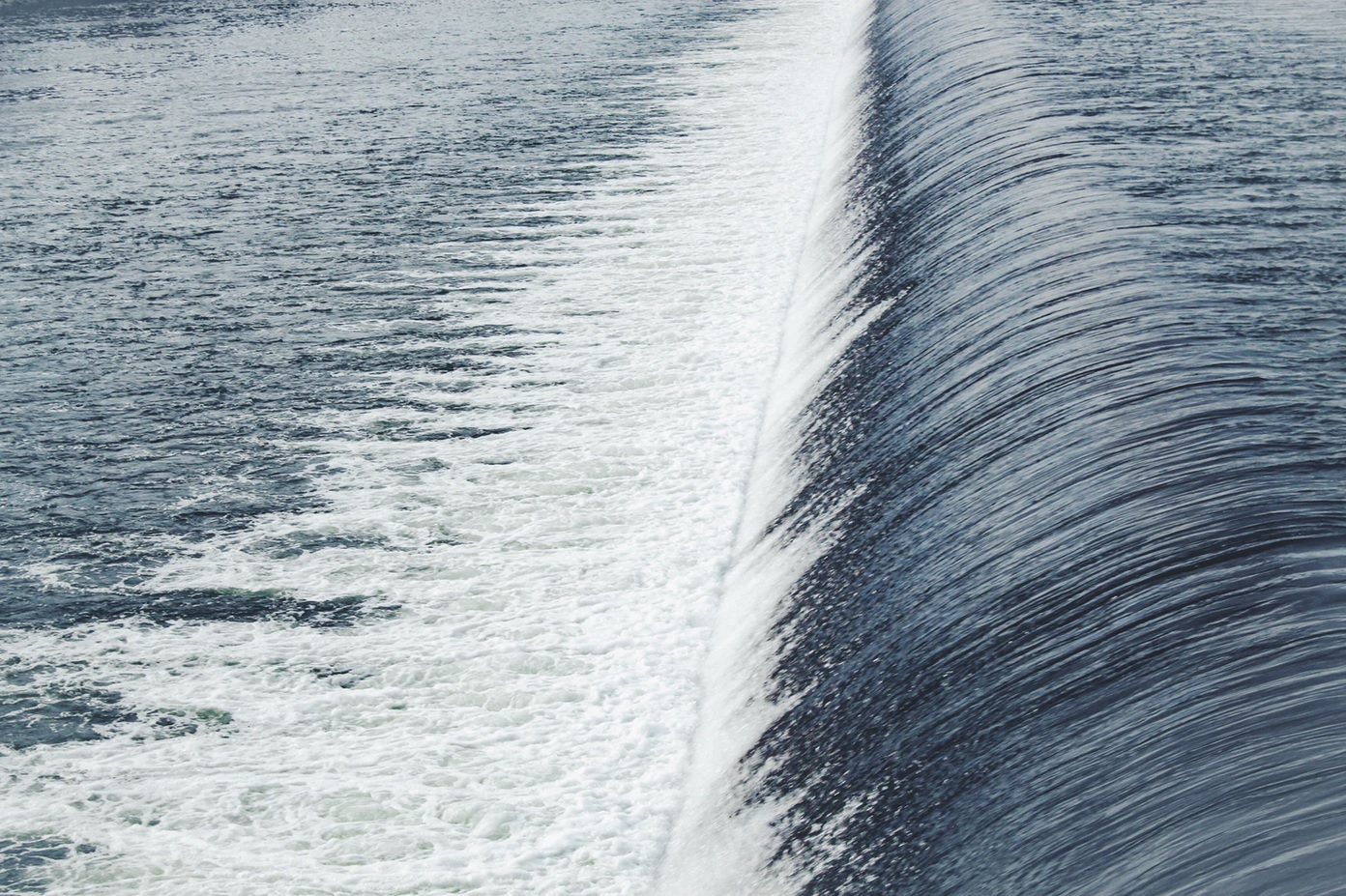 By Taxpayers Foundation of Oregon,
A coalition of partners is removing two small diversion dams along Indian Creek near Elgin, Ore., as well as an old roadbed and culvert to restore spawning habitats for fish such as Snake River steelhead, chinook salmon, bull salmon and redband trout.
Trout Unlimited, which is leading the effort to remove the dams, said workers also will install nearly 22 large wood structures to enhance the fish habitat by providing shade and safety from predators by restoring the creek to its original state, according to Columbia Insight and The Observer. That will create better sediment for spawning and rearing of ocean-going fish and trout.
Participating in the project with Trout Unlimited are Hancock Natural Resource Group, the Grande Ronde Model Watershed, Hanging Rock Excavation & Construction, the National Fish and Wildlife Foundation and Bonneville Power Administration.
The Oregon Fish and Wildlife Department reported northeastern Oregon has more than 470 similar small dams.