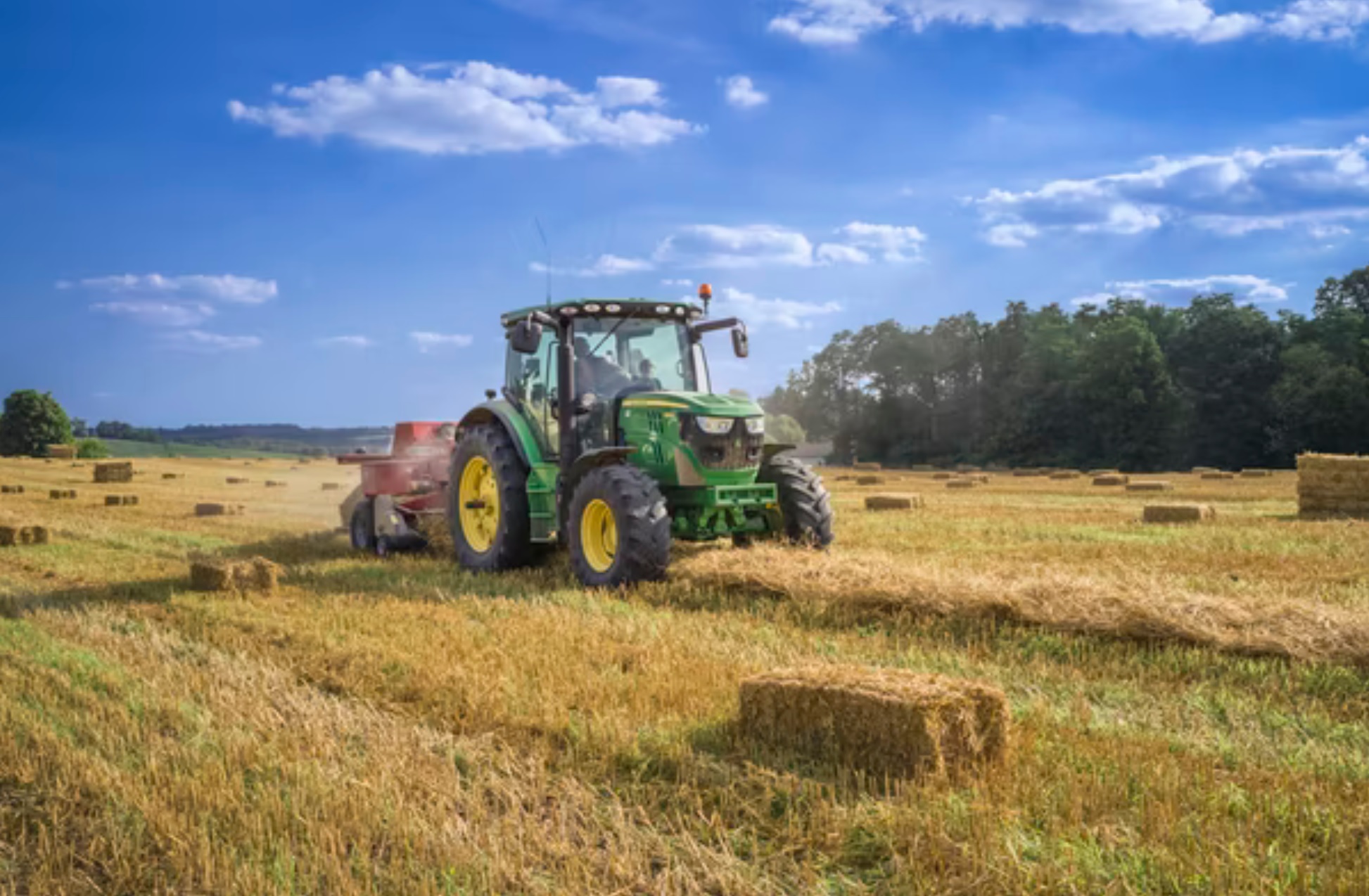 By Oregon Family Farm Association,
Exports of agriculture from Oregon farms increased 25 percent during the past six years, according to an Oregon State University economic analysis report.
The new report showed the number of small farms in Oregon increased significantly since 2015, partly because of more hemp growers entering the market since Oregon legalized recreational marijuana that year. It's now a $1.4 billion industry employing nearly 10,000 people.
While large farms of more than 2,000 acres increased by 21, and the state saw 3,417 new small farms of fewer than nine acres, the number of midsized farms dropped by 1,217. While the number of organic farms decreased, the value of those products sold almost doubled per acre, indicating a high demand for organic products.
Agriculture, food, and fiber industries in Oregon account for 9.1 percent of the state's economy and 371,300 jobs, according to the report, with a total value of more than $42 billion.
OSU's College of Agricultural Sciences and Extension Service produces the report every five or six years in cooperation with the Oregon Department of Agriculture. It also looked at the effect of wildfires and the pandemic on agriculture, indicating that mechanization of the food industry and supply chains has increased significantly with disruption of the labor market.
The report highlighted Oregon's competitive advantage in seed crops, hazelnuts, pears, wine grapes, hops, potatoes, onions, mint, cherries, wheat, beef, and dairy.