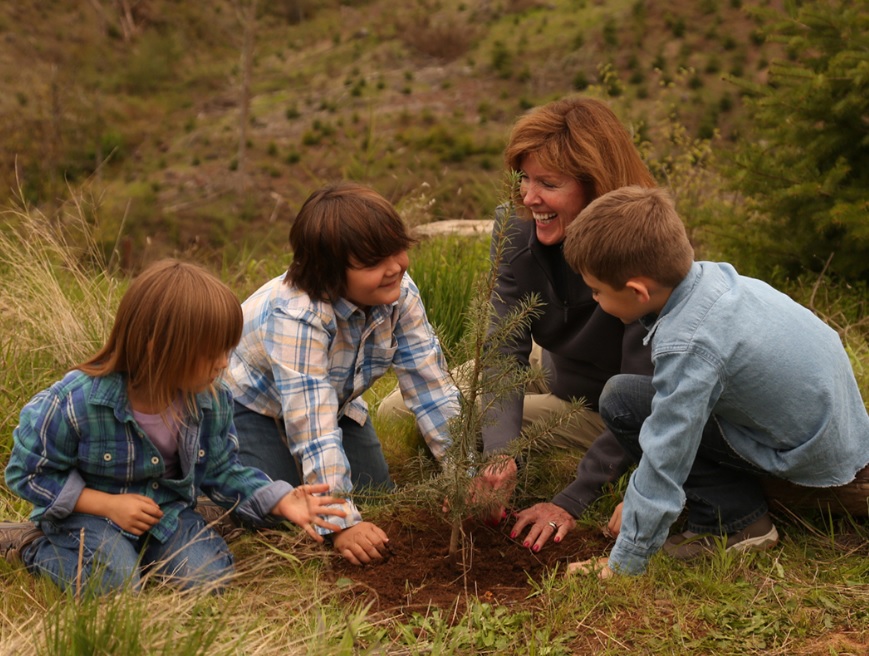 Seneca acquired by California forest products company
By Oregon Small Business Association,
A California forest products company has acquired Seneca, a Eugene-based company that had owned more than 130,000 acres of land in Douglas County and employed about a dozen people here.
Sierra Pacific Industries announced last that it had completed the acquisition. The combination of the two companies positions SPI as a West Coast forest products leader with more than 2.3 million acres of sustainably managed timberlands, 18 sawmills and eight renewable biomass energy cogeneration facilities, along with millwork and windows operations, Sierra Pacific Industries officials said in a news release.
"This is a meaningful day for Sierra Pacific Industries, as well as for Seneca," Sierra Pacific President George Emmerson said in the release. "The combined company brings together an outstanding team of people that will leverage our shared expertise in sustainable forest management and innovation in manufacturing, working together to provide quality lumber and wood products to the marketplace. We are excited to be joining the Oregon forest products industry, along with the opportunities for further growth in the state."
Sierra Pacific Industries is a third-generation, family-owned forest products company based in Anderson, California. SPI owns and manages more than 2.3 million acres of timberland in California, Oregon and Washington and is one of the largest U.S. lumber manufacturers. The company also produces millwork, windows and renewable energy.
Seneca has had a large footprint in Douglas County dating back 30 years. The company was founded in Eugene in 1953 by Aaron Jones. Seneca owned 131,000 acres of land in Douglas County. The bulk of that timberland was acquired with two purchases. The first was the Wolley Tree Farm in 1989, and the second was from Champion International in 1992.
Seneca also had employed 12 forestry professionals at its office in Roseburg and had contracts with dozens of Douglas County businesses before it was acquired by Sierra Pacific.
"Sierra Pacific Industries is excited to be operating in Oregon and Douglas County," said Sierra Pacific Industries spokesperson Amanda Howell. "We are committed to continuing Seneca's legacy of sustainable forest management and community support with the great team of people that joined us from Seneca."
Howell also said that in about a month, Sierra Pacific expects to have a community relations manager based in Eugene, who will help the company continue Seneca's community engagement efforts.
Seneca had about 400 employees and owned about 167,000 acres of timberlands total prior to the acquisition.
Owners Becky Jones, Kathy Jones-McCann and Jody Jones oversaw a family of companies consisting of: Seneca Sawmill Co., Seneca Jones Timber Co. and Seneca Sustainable Energy, which had one of the cleanest running biomass plants in America, creating enough sustainable energy to power 13,000 homes, company officials said in an earlier interview.