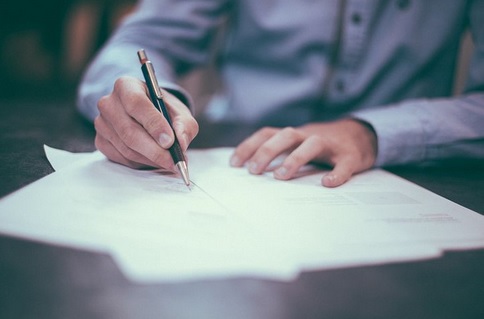 By National Cattlemen's Beef Association,
NCBA is launching a campaign on Waters of the United States (WOTUS) and urging cattle producers to sign onto a letter to Environmental Protection Agency (EPA) Administrator Michael Regan urging the agency to adopt clear, fair regulations that work for cattle producers.
The sign-on letter is the first step in NCBA's strategy to limit the federal definition of a "water of the United States." The letter will be submitted to the EPA as they develop new WOTUS rules following the court decision in Arizona to strike down the Navigable Waters Protection Rule (NWPR).
To demonstrate the importance and widespread impact of WOTUS, we need as many producers as possible to participate in this campaign. Please sign the letter yourself and share with your members, friends, family, and fellow producers. Every signature counts!
Beyond signing the letter, we also need your help developing a list of farm and ranch projects impacted by WOTUS. Our goal is to demonstrate the real-world impact of WOTUS regulations and show how common agricultural features like stock ponds, farm ditches, prior converted cropland, and waste treatment systems are impacted by WOTUS. If you are willing to share your story or know someone who has been impacted by WOTUS, please contact me ([email protected]) or Mary-Thomas Hart ([email protected]).
This is just the first step in our WOTUS strategy, and we will keep you updated on the rulemaking process as it plays out over the coming months. Please stay tuned for updates and thank you for staying engaged on this important issue.
Click Here to Sign the Letter