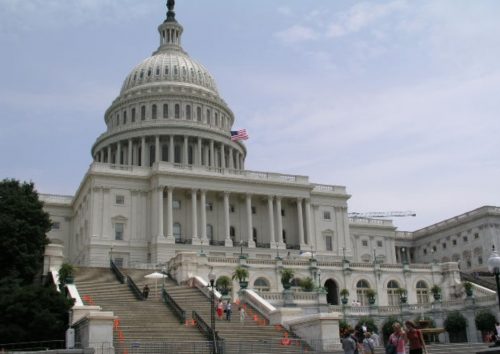 By National Cattlemen's Beef Association,
WASHINGTON (November 6, 2021) — Late last evening, the U.S. House of Representatives passed the bipartisan Infrastructure Investment and Jobs Act of 2021. The National Cattlemen's Beef Association (NCBA) is pleased to see the passage of this bill, as infrastructure investments are fundamental to the success of the U.S. cattle industry. NCBA Executive Director of Government Affairs Allison Rivera issued the following statement in response:
"The infrastructure package includes several key provisions that NCBA has long advocated for, including funding for the modernization of roads and bridges, funding for high-speed rural broadband, congressional commitment to the improvement of the federal permitting process for critical water-related investments and an additional 150 air-mile exemption for livestock haulers on the destination of hauls, providing much needed flexibility under current hours-of-service regulations.
"Investing in critical infrastructure is consistent with NCBA's mission to increase producer profitability. The ability for cattle producers to efficiently raise cattle, haul them safely and compete in a fast-paced global marketplace has a direct link to the economic stability of rural communities and a resilient food supply chain. We look forward to the president signing the bill and stand ready to ensure proper implementation."