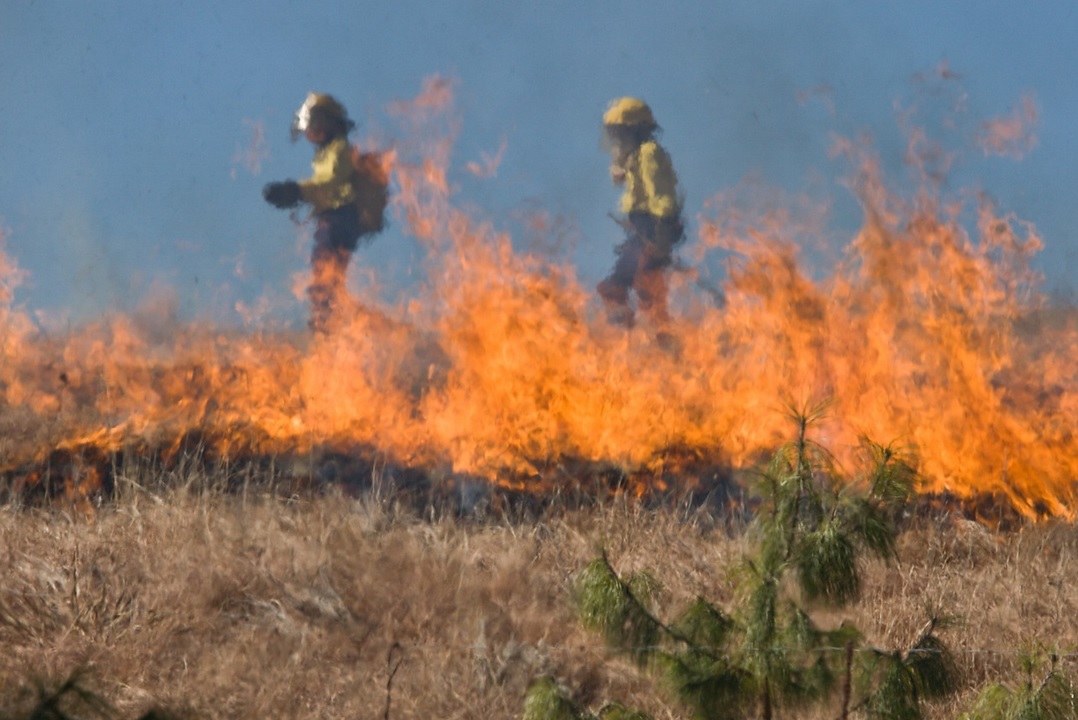 Oregon Forests Resource Institute,
Report summarizes Labor Day Fires impact study
A newly published OFRI report summarizes the findings of an Institute-commissioned study examining the economic impacts of the 2020 Labor Day wildfires on Oregon's forest-related businesses and industries.
The 2020 Labor Day Fires Summary Report highlights the major findings and key points from the 104-page study, which was published in September. The 2020 Labor Day Fires – Economic Impacts to Oregon's Forest Sector study, prepared for OFRI by Mason, Bruce & Girard and Forest Economic Advisors, relies on extensive research, surveys and interviews to create the most comprehensive tally to date of the economic impacts of this megafire event, which burned more than 1 million acres across western Oregon.
Using maps, graphics and charts, the summary report offers an overview of how Oregon's forest sector – the portion of the state economy that's reliant on forests – was affected by the Labor Day wildfires, and how the fires' impacts on the sector will ripple into the future. In addition to providing stats and information from the 2020 Labor Day Fires study, the report puts the study's findings into context with a series of short features, including profiles of Oregonians whose forestland and businesses were affected by the historic fires.