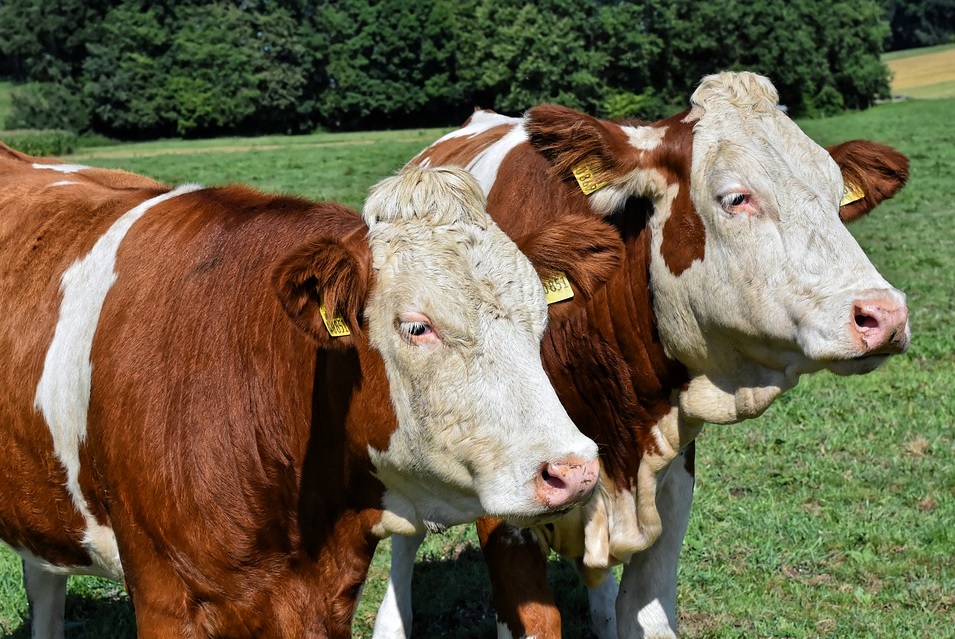 By American Farm Bureau Federation,
The House of Representatives passed two bills relating to livestock markets this week. Chad Smith has more on the legislation that cattle groups are paying close attention to.
Smith: By a vote of 418-9, the House passed a bill that would extend Livestock Mandatory Reporting into late 2022. Scott Bennett, director of congressional relations with the American Farm Bureau Federation, says LMR is an important tool for farmers and ranchers.
Bennett: Livestock Mandatory Reporting, or LMR, is critical to ranchers because it requires sale barns and packers to disclose the prices at which they buy livestock. This information is relied upon heavily by ranchers for transparency in livestock markets. Without an extension of LMR, ranchers would be in the dark over the value of their livestock because reporting would no longer be required by law.
Smith: Now that the House has acted on the legislation, Bennett says the Senate still needs to pass a similar bill before the extension can go to the President.
Bennett: The House passed a bill extending LMR authorization through the end of September 2022. The Senate needs to pass a similar measure in order for the President to sign the bill into law, but we already know of several senators that oppose an extension of that timeframe. We continue to work with the Senate to ensure a timely reauthorization of LMR, which is now set to expire February 18, 2022.
Smith: Bennett says there are still several other pieces of livestock-related legislation AFBF is watching.
Bennett: AFBF was also excited to see a bill passed through the House that would create a cattle contract library. We also support the Cattle Price Discovery and Transparency Act, but not at the expense of LMR reauthorization. That remains priority number one for American Farm Bureau.
Smith: Chad Smith, Washington.
For more information on LMR and the cattle market contract library bill, read FBNews.