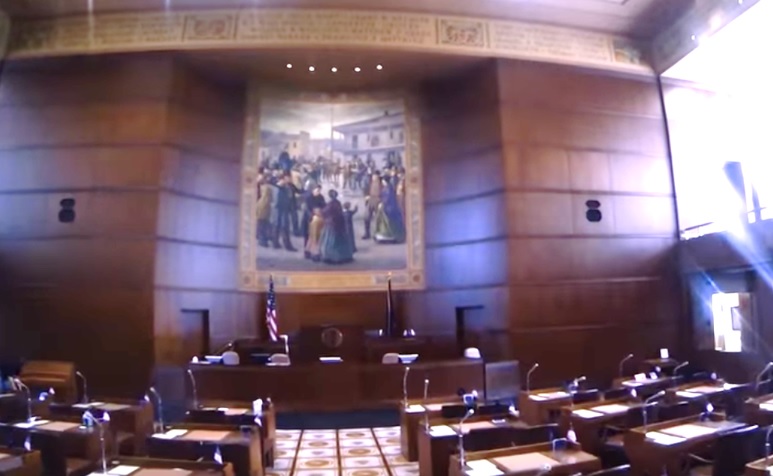 By Oregon Family Farm Association,
Farmers and ranchers struggling to recover from intense heat and drought found some relief from Oregon lawmakers who set aside $100 million during a one-day special session Dec. 13 to help them.
According to Agri-Business, the Oregon Legislature approved to provide farmers with forgivable disaster aid loans ($40 million), assistance in the Klamath Basin for domestic and livestock wells and irrigation ($12 million), drought relief on Klamath tribal lands ($9.7 million), and help to agricultural employees who can't work because of unsafe conditions such as excessive heat or smoke ($10 million).
The package also provides $9.75 million for irrigation districts with help to offset water user costs, $5 million for cricket and grasshopper eradication, $5.75 million for community and domestic well assistance, $3 million for emergency soil conservation in Jefferson County, $1.5 million to develop a Disaster Relief Fund for farmers who can't obtain federal funds or state disaster loans, $1 million for technical assistance for BIPOC farmers and drought resistance crop outreach and the same amount for drought resiliency work in Jefferson County, and smaller amounts for drought resistance research and implementation and a drought vulnerability assessment.