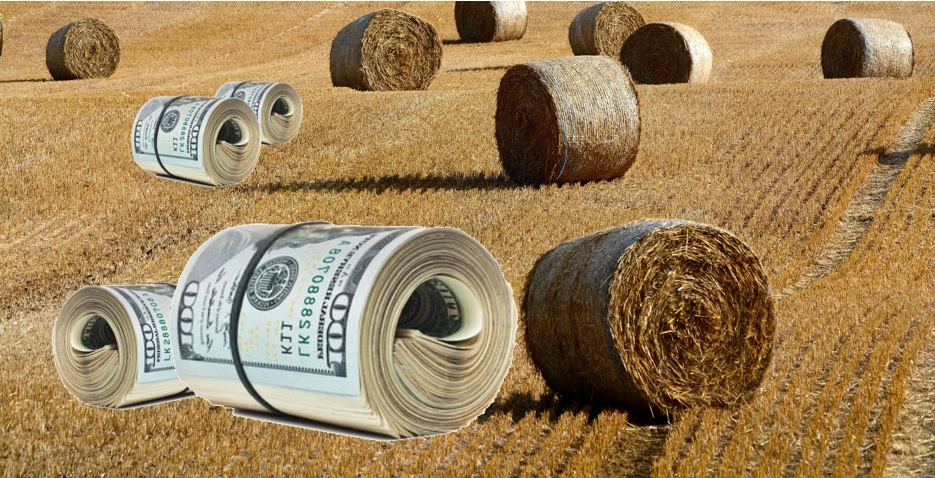 By American Farm Bureau Federation,
The Chief Economist of the nation's largest general farm organization says the coming year should include higher prices for many crops but rising input costs will remain a challenge. Micheal Clements shares more on what to look for in 2022.
Clements: Lingering issues from the last two years will remain in 2022, but American Farm Bureau Federation Chief Economist Roger Cryan says the good news is commodity prices are projected higher.
Cryan: Prices are looking pretty good for many of the benchmark crops and animal products. So, despite higher prices for fertilizers and chemicals and other inputs, farmers' market returns should be higher in 2022.
Clements: Beyond input prices, Cryan says there are other things to watch this year.
Cryan: Inflation is a big concern and we're hoping that the Federal Reserve Bank will follow through on their promises to rein that in. Geopolitics keeps batting around our trade relationships, including things like sanctions blocking Belarusian fertilizer supplies, Chinese food and feed purchases, and the Chinese fertilizer export ban. We also see labor as a continuing issue for the farm economy in 2022.
Clements: Cryan adds some issues from 2021 will linger this year.
Cryan: Farmers received very large government payments in connection with COVID in 2020 and 2021 and we don't expect to see that to continue in 2022. We hope that the port problems can clear up some, at least for agricultural exports. If more containers are built and made available for U.S. exporters, it'll be easier to get those containers filled up here in the U.S. for the trip back across the Pacific, instead of going back empty. But a lot of supply chain issues will continue well into 2022.
Clements: Micheal Clements, Washington.