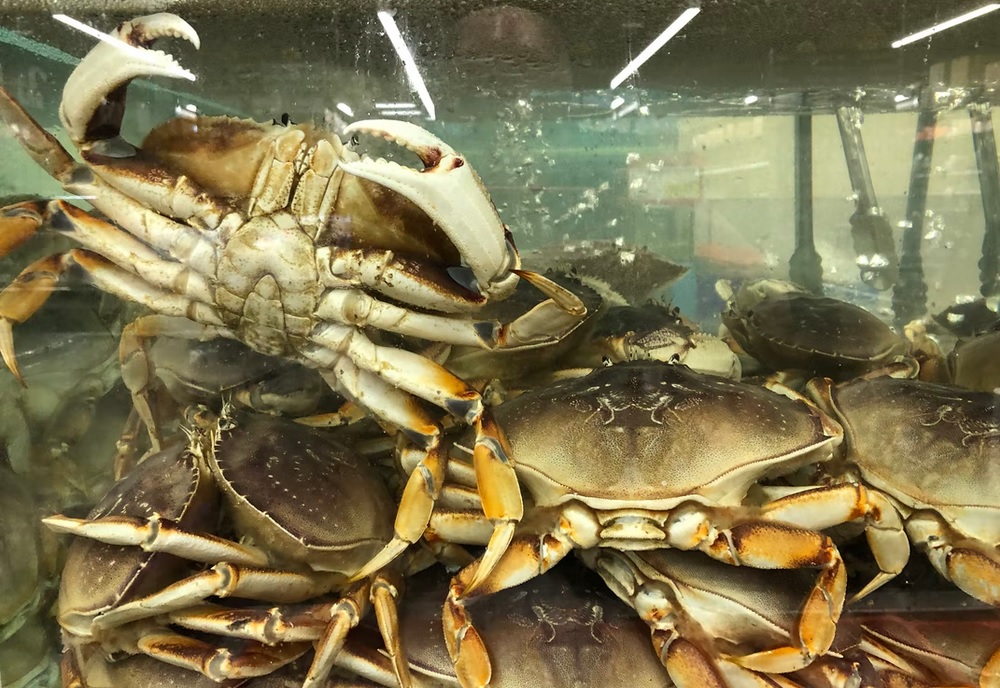 By Oregon Small Business Association Foundation,
The first month of the commercial Dungeness crab season in Oregon has surpassed the yield of the entire season last year.
The season opened on time Dec. 1 for the first time in seven years, despite worker shortages and rough weather, according to the Bandon Western World.
Already in one month, the fleet has caught 12.8 million pounds of Dungeness crab worth $63.3 million, nearly $3 million more than the entire harvest from December 2020 through August 2021, which totaled $60.6 million.
Officials estimate the Dungeness crab fishery brings $126.5 million into the Oregon economy each year.