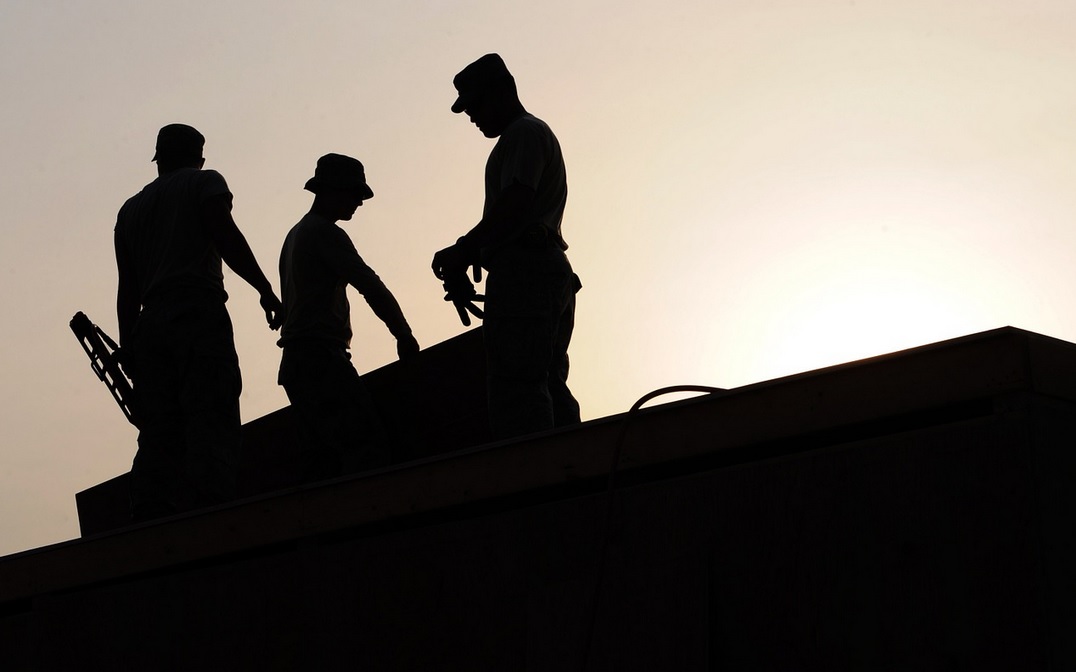 By American farm Bureau Federation,
A new vaccine mandate on essential workers coming into the U.S. will further complicate supply chain issues. Micheal Clements shares more from the American Farm Bureau Federation.

Clements: A new vaccine mandate on essential workers entering the United States means more supply chain disruptions are possible, according to the American Farm Bureau Federation. AFBF Congressional Relations Director Allison Crittenden says essential workers coming to the U.S. must show proof of receiving a COVID-19 vaccine.

Crittenden: For travelers who are not U.S. citizens or legal permanent residents coming into the United States, either through Canada or Mexico via land ports of entry or ferry terminals, these travelers, or essential workers in this case now, will have to be vaccinated with an approved vaccine and be able to show proof of that vaccination status.

Clements: The mandate means farm workers crossing the border must be vaccinated.
Crittenden: From a farmworker perspective, we recognize that the H-2A program continues to grow. So, this could really present challenges for new workers coming into the United States. We've heard reports that there are some challenges in obtaining vaccines in Mexico, so we do have some concerns that this could create some challenges in accessing our workforce.
Clements: Crittenden adds farmers share the goal of keeping farmworkers safe and healthy and they should consider outreach to employees regarding their COVID-19 vaccination status.
Crittenden: I think it's important if you have an idea of the workers that are coming to your farm this year, I would first reach out and verify their vaccination status, and make sure they're aware of these requirements. If they're having trouble getting vaccinated, try to direct them to the appropriate resources within Mexico. And I think another step is just to continue outreach and advocacy to members of Congress and the administration explaining that this new requirement could result in further supply chain challenges.
Clements: Micheal Clements, Washington.