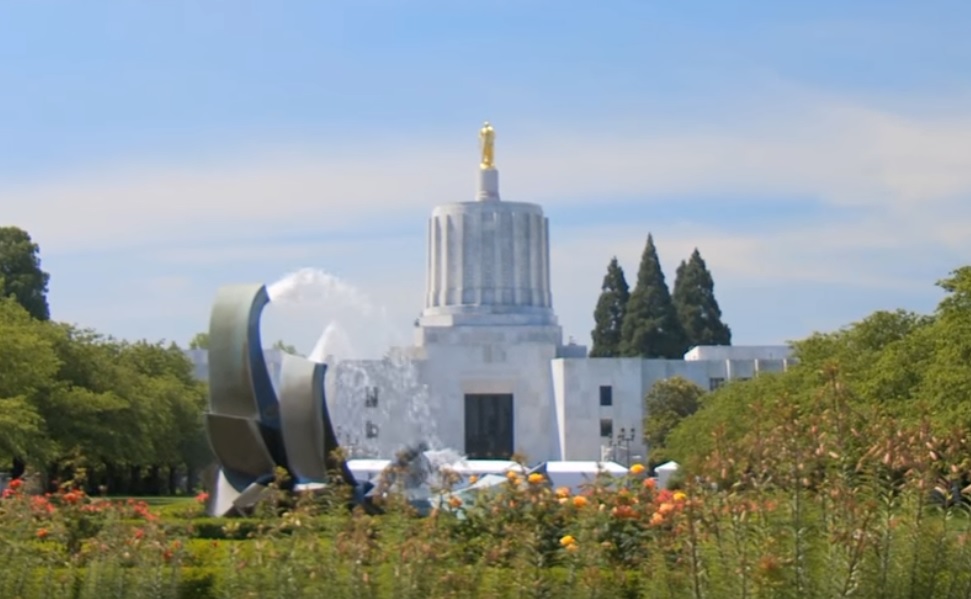 By Oregonians for Food and Shelter,
Legislative Update
The Legislature commenced the 2022 Legislative Session last week. Proceedings began on Tuesday, and immediately, the House elected Rep. Dan Rayfield as the new House Speaker. The first week was relatively drama free, as virtual committee hearings began. OFS is tracking and engaging on a handful of bills for our members. We have been working with House Agriculture, Land Use and Water Committee members on HB 4062, a bill that proposes to give Oregon Department of Agriculture authority to create new license types. After several Republican members raised questions on ODA authority, we are working with the Department to consider amendments specifying in statute a specific new license type, which would meet the needs of some of our members.
OFS also submitted testimony on SB 1532, and expressed concern to several legislators regarding the disproportionate investment in technical support for organic growers. The bill has been amended to include support for all "small farmers" not just organic, giving us an opportunity to advocate for fully funding existing OSU Extension Services before allocating money to new positions.
We expect next week to be busier with Monday (2/7) being the deadline for bills to be posted for a possible work session, and February 14th the deadline to move bills out of committee. The agricultural overtime hearing (HB 4002) is currently scheduled for the evening of Tuesday, February 8th. This bill is likely to be the most contentious bill of the session, and likely not resolved until the final days.