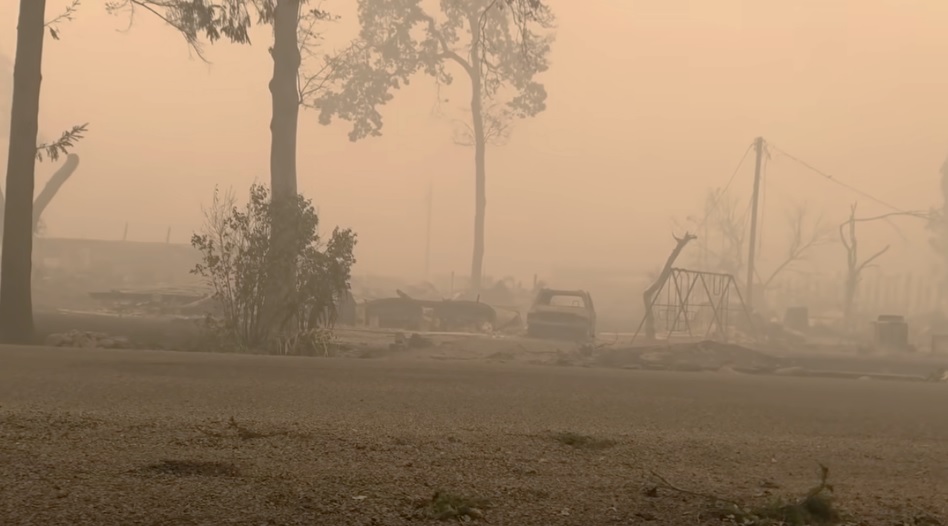 By Oregon Small Business Association Foundation,
Sixteen months after the Alameda Fire destroyed the Oregon town of Talent, city leaders are trying to help many of the displaced fire victims who have moved from one place to another during the past year.
To that end, the city used more than $2 million from private donations to build a transitional housing project for renters and others left homeless, often living in cars, after the wildfire blazed through the community, devouring homes and businesses and overnight doubling or tripling rents, according to National Public Radio. The project features 52 brand-new RVs within walking distance to schools.
Mayor Darby Ayers-Flood, who lost her home in the fire, said city leaders looked south to Paradise, Calif., to see how best to rebuild after the tragedy. She said at least 25 percent of its residents left and never returned.
Tracy Koa, who coordinates social services, said the school serves at least 400 homeless students.
Other towns likes Gates has said their top concern is getting revenue as the lost homes also destroyed half of the city's revenue.
It was announced this month that Oregon will be getting more than $262 million in federal disaster funding, with some of these funds hopefully to be used to help protect towns from the next wildfire.