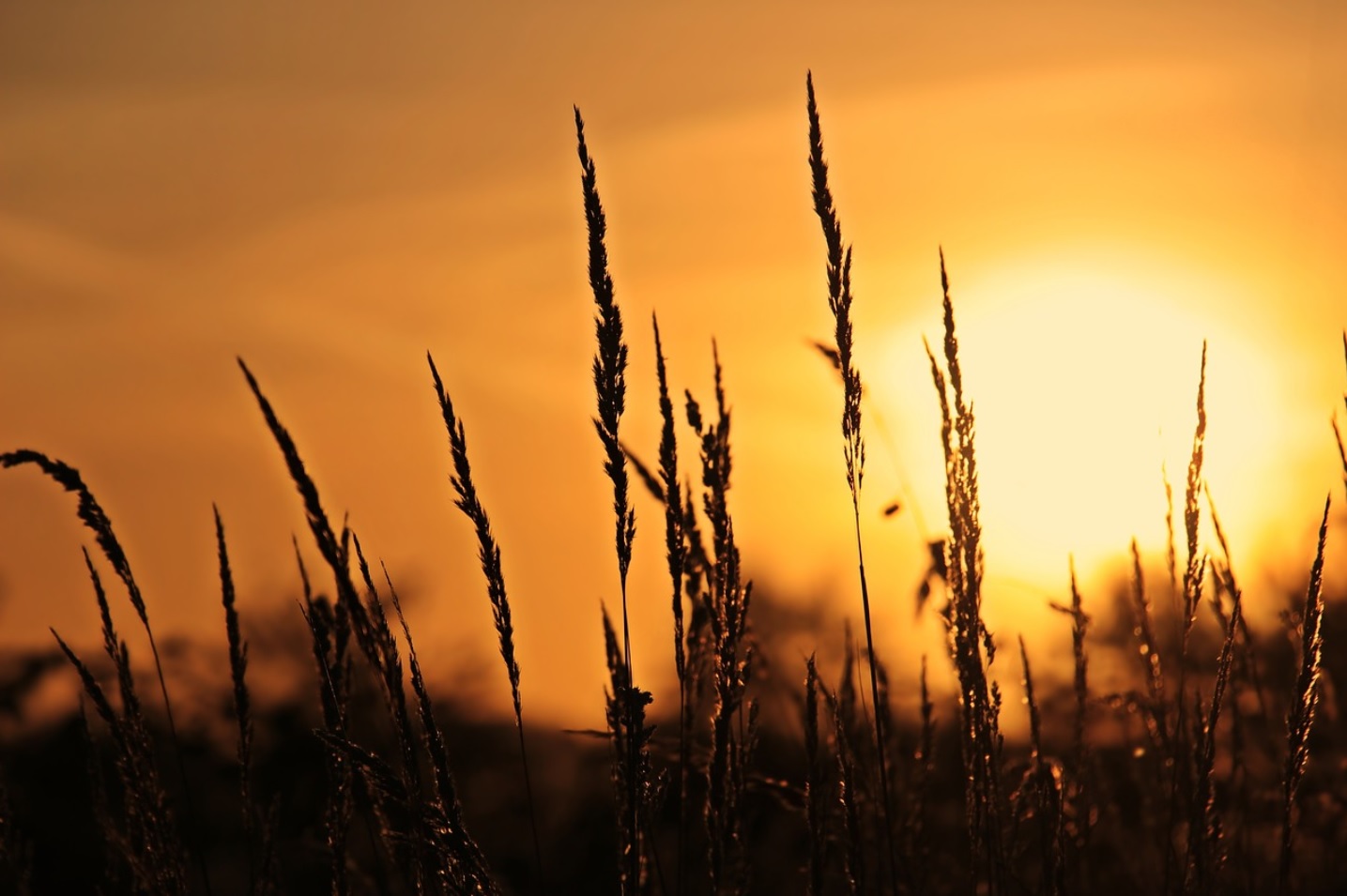 By Oregon Family Farm Association,
Although the price of wheat has doubled because of the war in Ukraine, Pacific Northwest farmers won't pocket much profit as they're paying three times as much for fertilizer and much higher gas prices. Russia's late February invasion of Ukraine, both countries among the largest exporters of wheat with 30 percent of the worldwide market, has led to wild fluctuations in wheat prices in the commodities market, leaving farmers unsure what to expect when they balance the books at the end of the year, according to Oregon Public Broadcasting.
Although most Northwest farmers grow winter wheat, they're struggling because of drought and rising costs, said Darren Padget, an Oregon wheat farmer who chairs the U.S. Wheat Associates. The price of fertilizer had more than tripled worldwide. A year ago, a North Carolina farmer paid $200 a ton for imported nitrate fertilizer, but with the port closed in Ukraine and exports of wheat, oats and other staples banned to prevent a humanitarian crisis, those prices now are $600 a ton, according to wlfi.com. Availability of the fertilizer is also a worry.
The issues may force family farmers to retire.
In Washington state, Lincoln County farmer Mike Carstensen saw prices for wheat rise in two months from $8.16 per bushel in January to $9.26, but the increase won't cover the higher costs of fertilizer and gas, according to the Seattle Times. The newspaper reported that the price of soft white wheat, which Washington primarily produces, rose from $7.35 a bushel last year to $11.70. In addition to gas and fertilizer, Carstensen said, higher costs of pesticides and mechanization also curb profits.