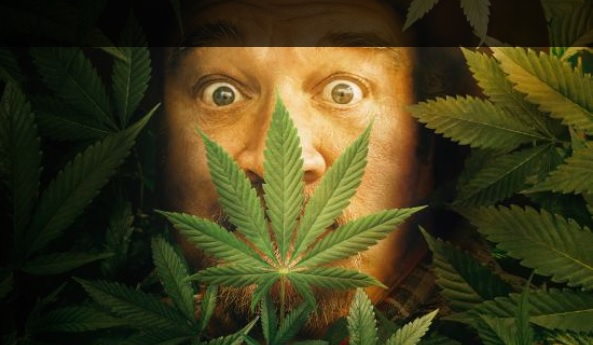 BY Oregon family Farm Association,
Discovery Channel will continue to chronicle actor Jim Belushi's work growing his boutique marijuana-growing farm in Southern Oregon's Rogue River Valley into a producer of pot for the masses.
Discovery announced the second season of "Growing Belushi" follows the former Blues Brother as he rebrands and rebuilds the cannabis farm. The first season debuted in August 2020.
Five years earlier, "Building Belushi," which aired on the DIY network, focused on the actor's work to building a house along the Rogue River. Season 2 will feature a guest appearance by Dan Aykroyd, a longtime Saturday Night Live colleague. He named marijuana plants after Aykroyd and his late brother, John Belushi.