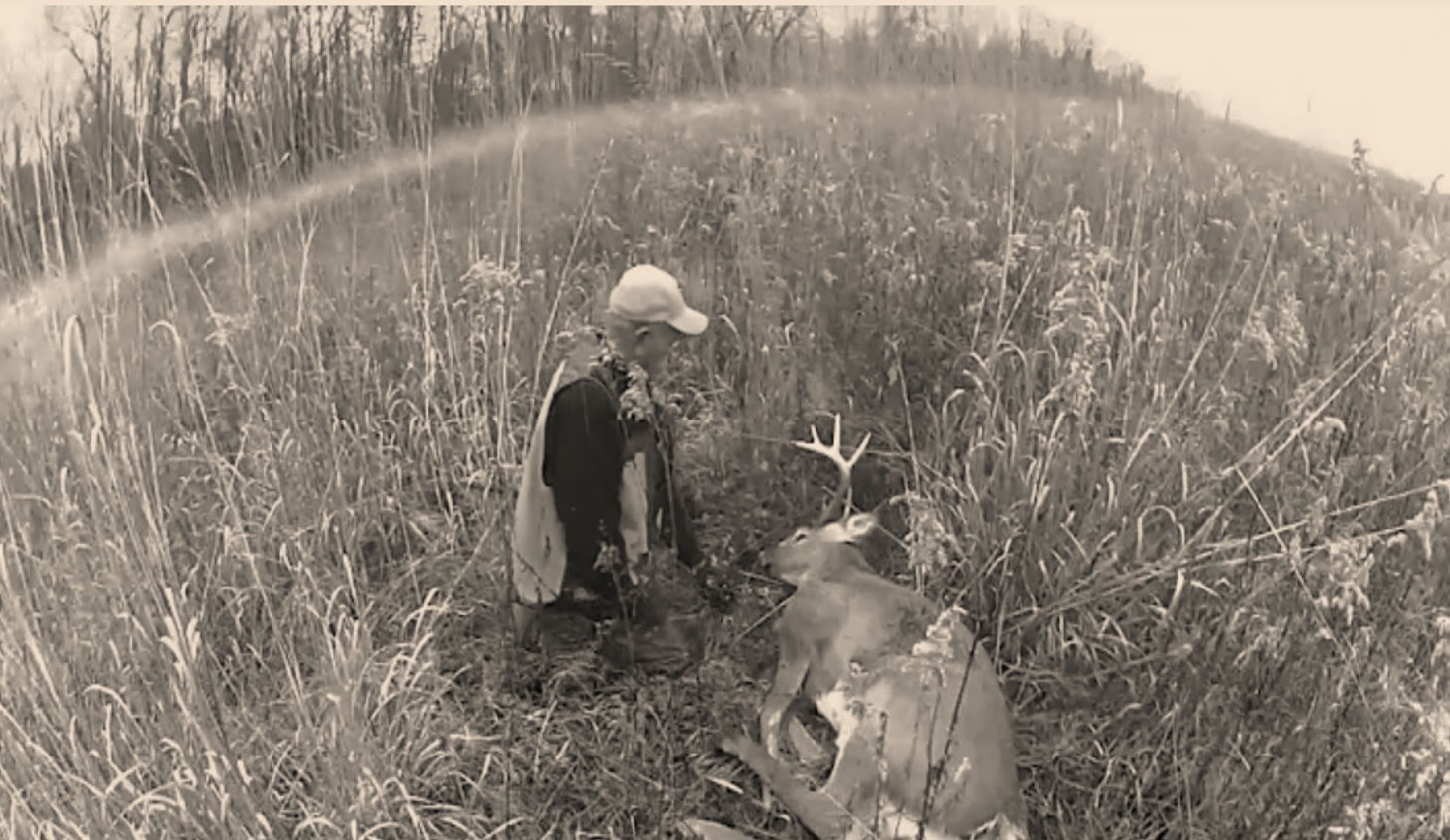 By Oregon Sportsmen Association,
Watch out, poachers: The state of Oregon is coming for you.
For the first time, in the wake of a spike in illegal killing of wildlife, the state Department of Justice has hired a special prosecutor who main job is to locate, investigate, and prosecute poachers, according to Oregon Public Broadcasting.
Jay Hall, an assistant attorney general who received a 2010 award from the Oregon State Police for prosecuting a poaching ring that killed over 300 deer and elk, will focus on enforcing anti-poaching laws and helping local law enforcement investigate such crimes. Hall, who worked a dozen years as a prosecutor in the Lane County District Attorney's Office, will work closely with OSP and the state Department of Fish and Wildlife to find people who illegally kill deer, elk, bear, and wolves.
State lawmakers in 2019 set aside money for the new prosecutor (as well as new OSP troopers and a sergeant) as part of a Stop Poaching Campaign, which focuses on collaborating with local communities to crack down on poaching.
Two wolves were shot illegally in recent months, one in Wallowa County and another in Union County. OSP statistics show a jump from 324 big game poaching cases in 2019 to 447 in 2020.