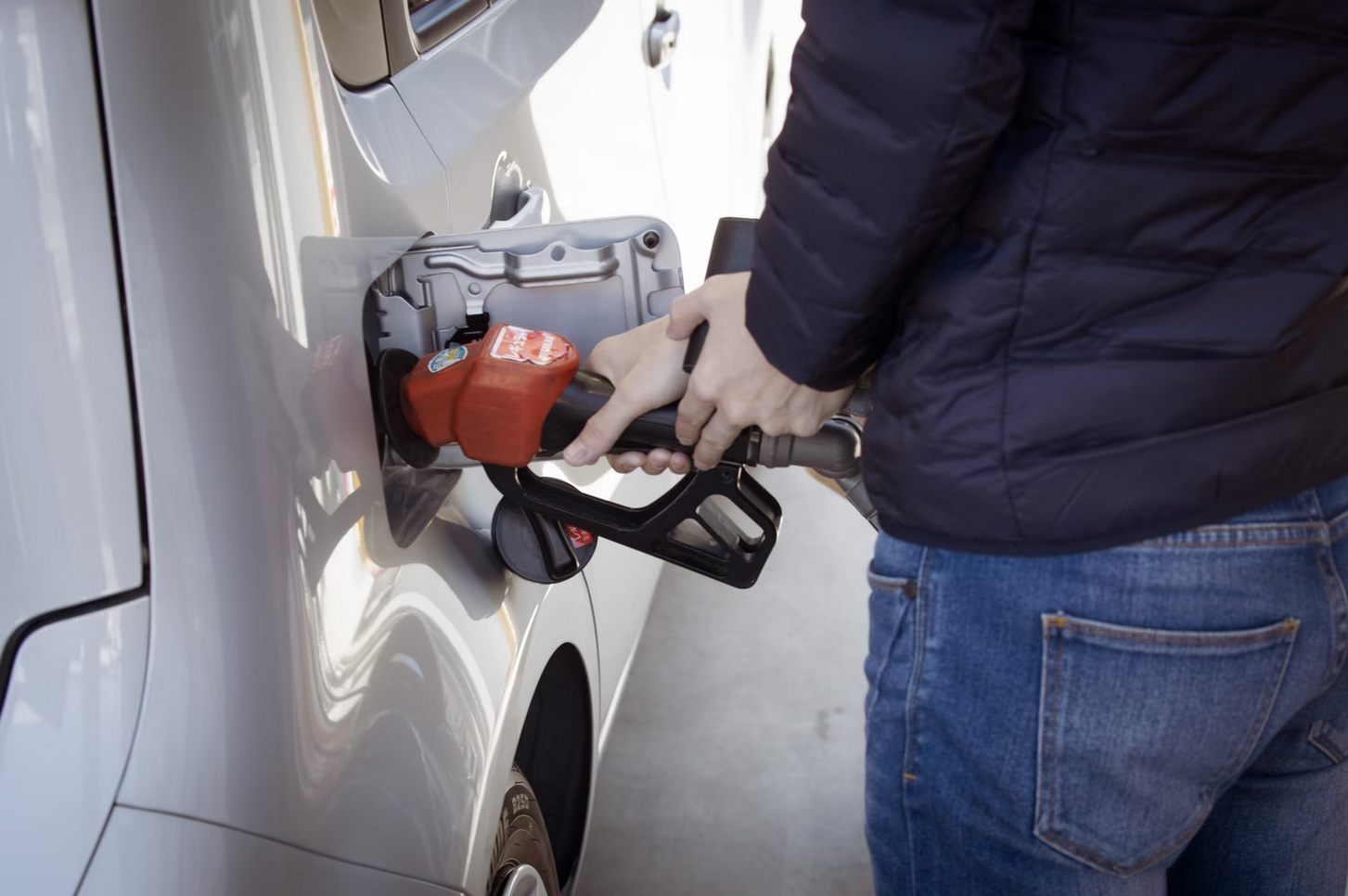 By Oregon Small Business Association
Soaring energy prices after two years of a pandemic and an ongoing drought have the state's farmers and ranchers reeling, and the war in Ukraine is likely to increase their challenges, according to the Oregon Capital Chronicle. Although commodity prices have risen, farmers and ranchers in the $5 billion agricultural industry face continued financial pressures. Supply costs have outpaced the $2.6 billion earned in overall sales of agricultural products in Oregon during 2020, according to Lauren Smith, Oregon Farm Bureau's government affairs director.  Oregon was rated by AAA as having the fourth highest gas price in the nation.  This means Oregon farmers are being hit worse.
The Oregon Board of Agriculture says the ag sector employs 86,000 people, earning $30 billion in wages, with the largest concentration of farms in the Willamette Valley, stretching from Columbia through Lane counties. The state also has 10,000 cattle ranches.