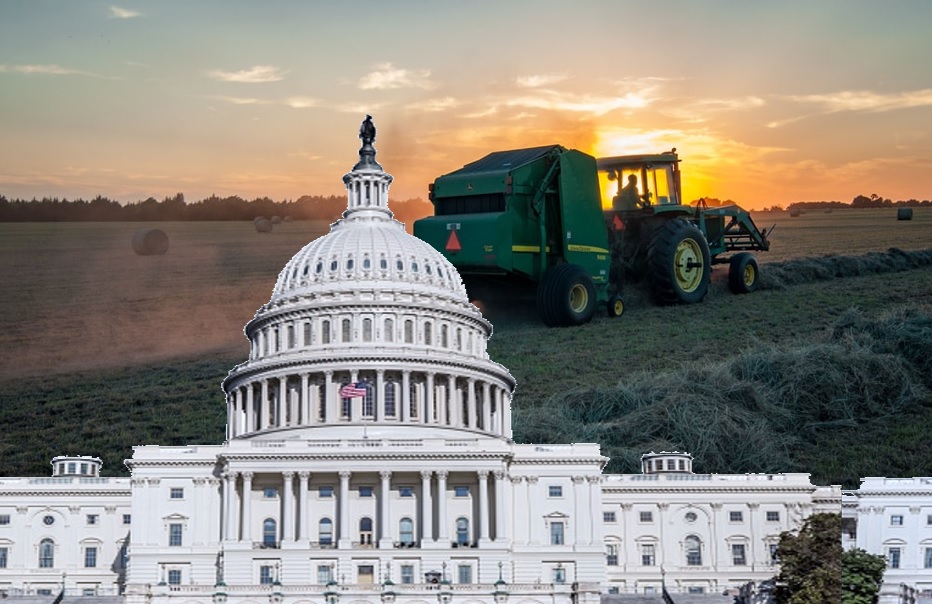 By National Association of Wheat Growers,
National Association of Wheat Growers President and Paterson, WA farmer Nicole Berg, testified in front of the House Agriculture Committee's Livestock and Foreign Agriculture Subcommittee. Today, the subcommittee held a hearing to review the 2022 Farm Bill with a focus on the Title III programs: international food aid and agricultural trade promotion.
Nicole Berg highlighted the vital role international food aid programs have in stabilizing economies and populations impacted by climate change, famine, and war. She also discussed the critical role trade promotion programs play in helping U.S. agricultural products remain competitive on world markets and opened access to new markets, which boosts the agriculture economy and helps keep farmers in business.
MAP and FMD contribute an average of $8.2 billion more in ag export revenue per year. However, MAP and FMD funding levels have remained stagnant for over 15 years. Berg highlighted a study that concluded doubling annual MAP and FMD funding; cooperators would increase their investments by 50 percent, creating yearly increases in agricultural exports by $4.5 billion. The Title III programs are essential to building trust with buyers and end-users.
"While there is still uncertainty about how the Russian invasion of Ukraine will impact world markets, we know that the invasion will exacerbate global food insecurity. Our food aid programs are the best suited for U.S. wheat to help support the humanitarian needs of those involved," said Nicole Berg. "As the subcommittee continues to evaluate the 2018 Farm Bill programs, our food aid programs must receive continued support and the MAP/FMD programs dollars are enhanced to support cooperator needs."
As Congress continues to have hearings on programs authorized under the 2018 Farm Bill, NAWG looks forward to working with the members to help craft a Farm Bill that enhances trade and helps deliver American commodities to populations in need.
# # #
About NAWG
NAWG is the primary policy representative in Washington D.C. for wheat growers, working to ensure a better future for America's growers, the industry and the general public. NAWG works with a team of 20 state wheat grower organizations to benefit the wheat industry at the national level. From their offices on Capitol Hill, NAWG's staff members are in constant contact with state association representatives, NAWG grower leaders, Members of Congress, Congressional staff members, Administration officials and the public.