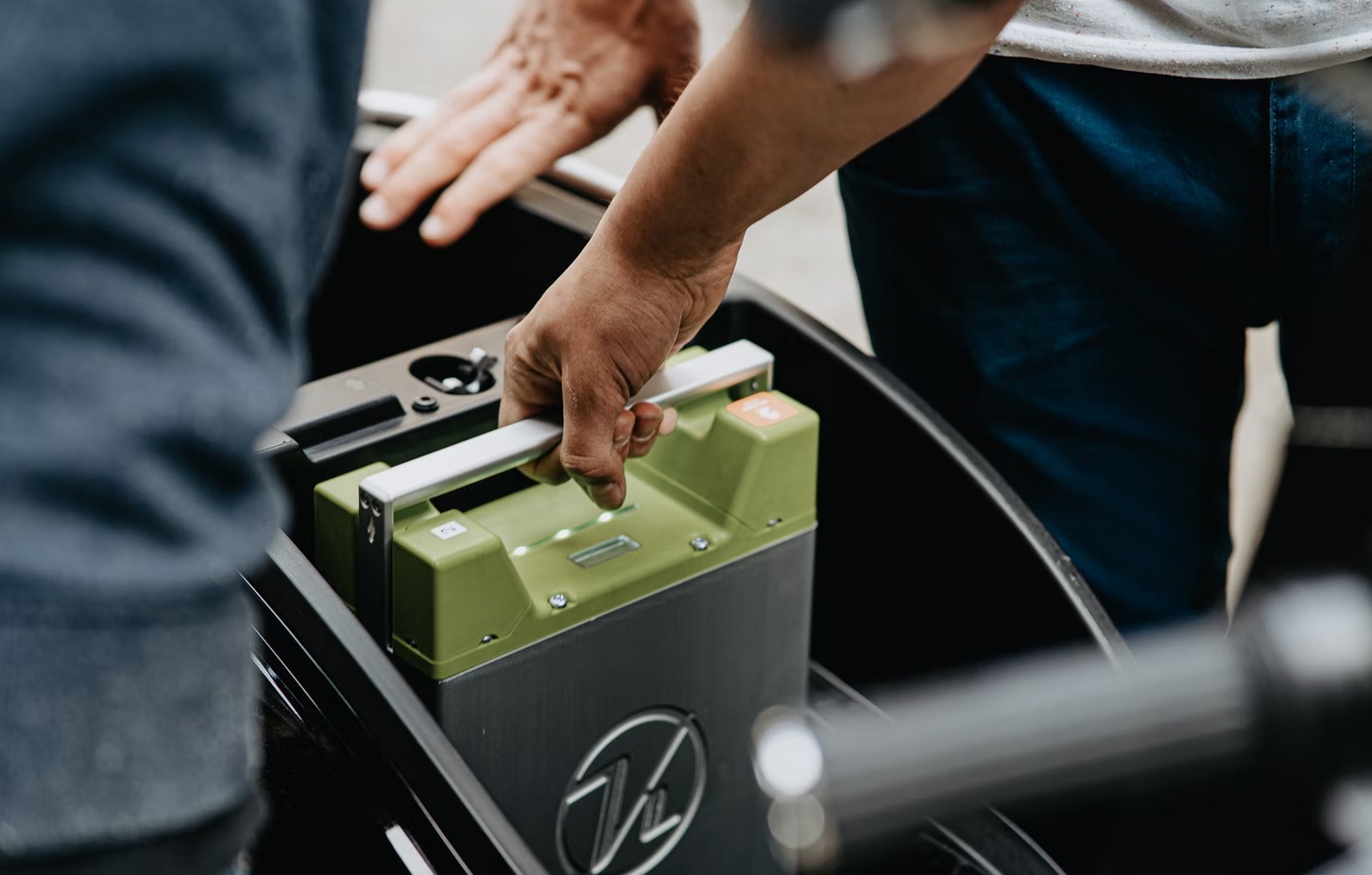 By Oregon Small Business Association Foundation,
America's push for green energy is clashing with the desire to protect native tribal lands in Thacker Pass near the Oregon-Nevada border where Lithium Americas has proposed an 18,000-acre open-pit mine, according to The Oregonian. Lithium, which is lightweight and can store a lot of energy for quite a while without the need for recharging, is used for electric car batteries. But the pass represents traditional foraging lands for the Paiute people and the site where government soldiers massacred 31 tribal members in 1865. The proposal has pit environmental groups against one another and brought together the Paiute, Shoshone, and other tribes in opposition to what they see as destruction of the water supplies, sacred sites, and cultural and land resources.
The Thacker Pass mine, which is expected to bring jobs, spending, and tax revenue of more than $650 million, would be the nation's second lithium mine, much larger than the Silver Peak Lithium Mine operating in Nevada since the 1960s.
The proposal is tied up in courts.