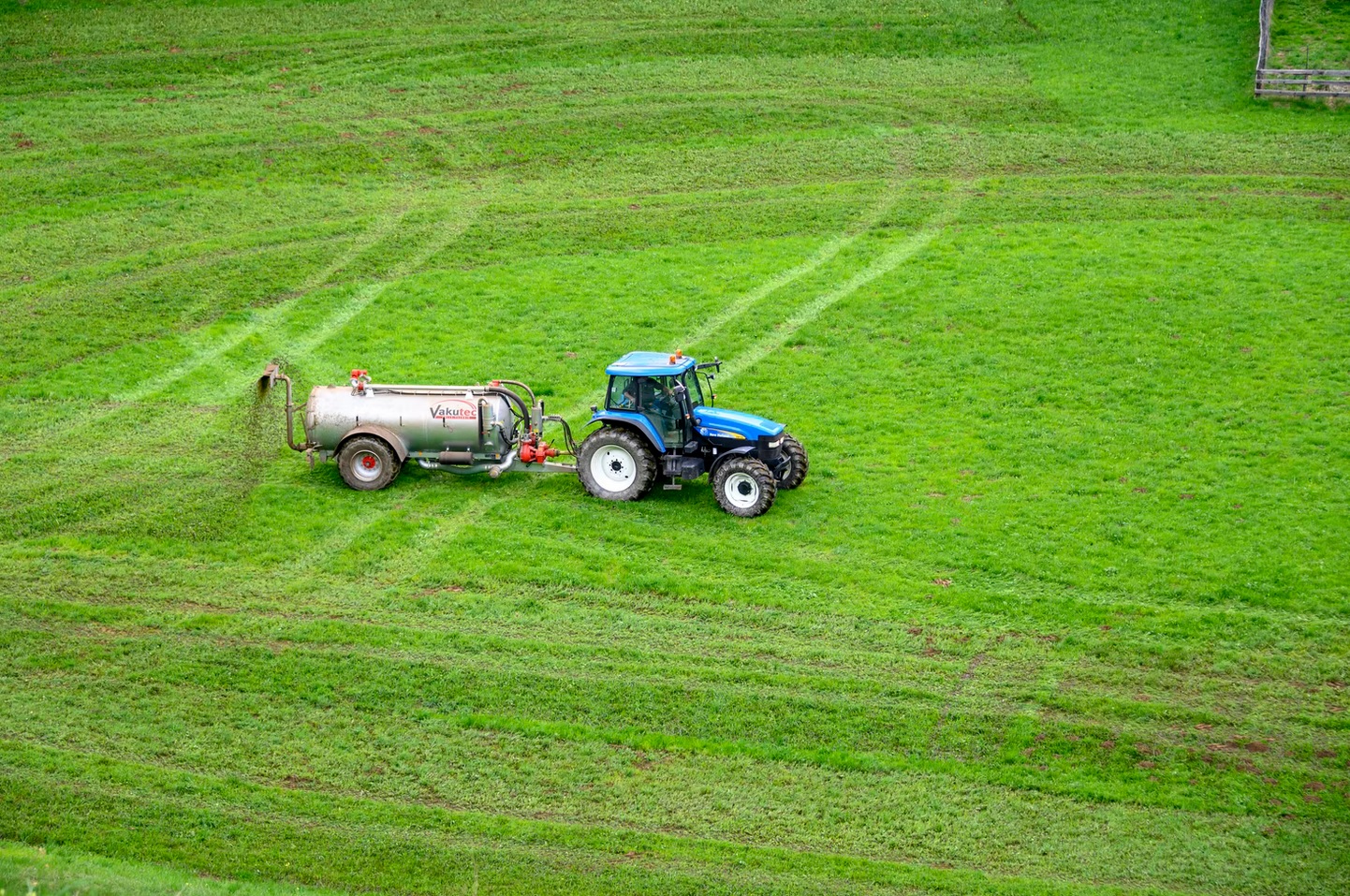 By Oregonians for Food and Shelter,
Impacted by global events, fertilizer costs continue to rise, while availability shrinks. OFS has been getting questions about this, so we asked Kevin Duling of KD Investors for his thoughts on the state of fertilizers, and what to expect going forward. Kevin is a market consultant for grain growers in the US, Canada, and Australia, and a part-time wheat producer from Wasco county. See what he had to say below.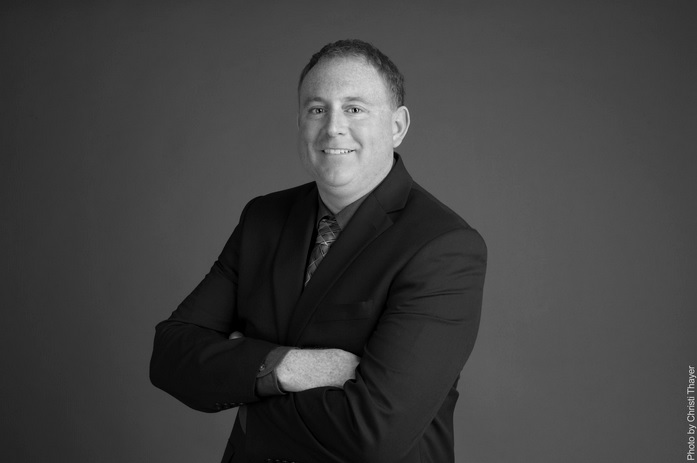 Inputs are on every grower's mind, with the price of pesticides, fertilizers, and fuel up 100% to 400%. Amid surging prices and a drop in supply last fall, #1 fertilizer exporter Russia, and #2 exporter China both decided to curtail fertilizer exports at the same time, which did not help the situation.
While enough fertilizer is produced and exported out of the US and Canada to support domestic use, the problem is the price, and global demand. In the EU, spring is a big season of usage, as they topdress their wheat and prepare for their corn program. The big question is, will they opt to not topdress? What will they do with their corn acres? What impacts will this have throughout the system?
My advice to growers last fall when we first started to see input prices explode, was not to be the person who bought everything at the high, and not to be the person who bought nothing at the high. My approach was to get some coverage, if possible, so you aren't wrong by a lot.
Unfortunately, we do not have a vehicle to hedge fertilizer. It simply comes down to storage and availability. Keep in mind the input retailers' first order of business is to keep growers supplied with product, knowing that without these products, little will grow. With that priority, combined with the challenges in price and availability, we are unlikely to see prices to drop this season.
We've entered an historic season of great difficulty. I have some peace knowing I'm producing a product that will be demanded regardless, despite my cost of production. As much as I would like to see world events calm and a sense of normalcy return, I'm currently at a loss on how that will be achieved in the short term.
Given the global issues with procuring fertilizer in some key regions, I don't see how commodity prices can fall off much. In fact, I would expect them to increase given the war in the Black Sea. This should give producers a chance to procure inputs without prices falling off too far. Looking ahead to 2023, it will be important to procure input supply prior to setting any commodity price contracts.