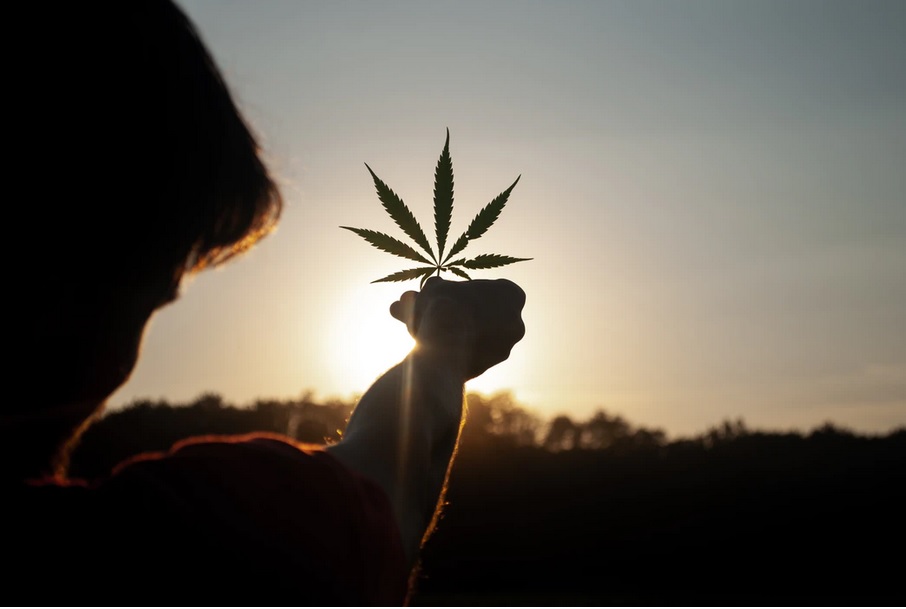 By Josh Lehner
Oregon Office Economic Analysis,
Marijuana sales continue to be strong and are closely tracking recent forecasts. That said, the baseline outlook has called for sales to slow as the pandemic improves and Oregonians continue to return to their pre-COVID lives to a greater degree. That included workers returning to the office a bit more, and other entertainment options opening up and being frequented more often. With increased competition for people's time and wallet, a bit less would be spent on marijuana, or so the thinking went.
In recent months sales have slowed as expected, both here in Oregon and in other recreational marijuana states like Colorado and Washington.
However, prices are another key factor impacting sales and tax collections. Oregon levies marijuana taxes as a flat rate on the overall sales price. So if consumers are buying the same volume of product but prices increase, then so do taxes.
According to the latest OLCC data, retail prices for both usable marijuana, and extracts and concentrates have fallen 5-10 percent since the summer. These price declines may in part be due to another record marijuana harvest last fall, which was up about 40 percent compared to a year earlier. Regardless of the exact reason, the decline in prices is impacting overall tax revenues even if consumers are not diverting more of their entertainment budget to other options.
Over the medium- and long-term, sales are expected to increase as Oregon's population, income, and spending grow. However at this point our office does not have a further increase in marijuana usage rates built into the outlook. Marijuana sales are expected to remain a steady share of income and spending.
As such, the risks lie primarily to the upside should usage and broader social acceptance continue to increase in the years ahead. The latest National Survey on Drug Use and Health shows that the share of Oregonians using marijuana in the past month – a commonly used metric to define frequent or regular users – continues to hold steady at about 20 percent of the adult population. Oregon ranks 3rd highest in the nation trailing Vermont and Colorado, while Washington ranks just behind in 4th.