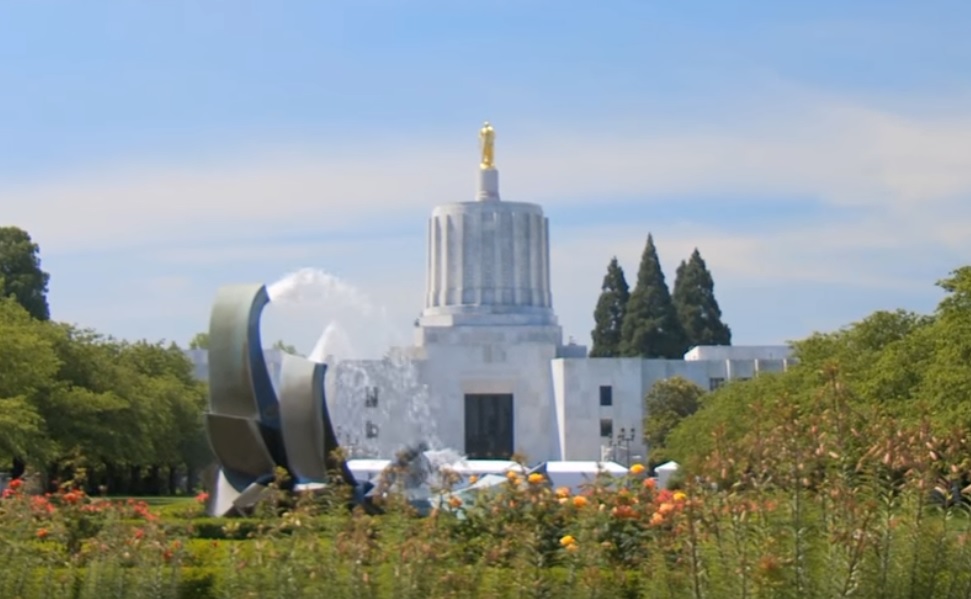 By
Oregonians for Food and Shelter
,
The Oregon Legislature met virtually for its first "Legislative Days" of 2022. OFS tracked several committees with hearings of interest to our members.
In the
Senate Energy & Environment Committee
, DEQ provided a handful of updates – most critical to OFS's policy agenda was the update on implementing the Recycling Modernization Act passed last year. OFS continues to engage with the state and other stakeholders regarding the concerns for fertilizer and pesticide packaging. The program, which still requires
significant rulemaking
, won't be fully operational until July, 2025.
The Joint Emergency Board, the Legislature's interim budget committee, allocated nearly 70 requests totaling well over $100 million. Most notably, nearly $1.2 million went to Oregon Department of Agriculture to suppress grasshopper and cricket outbreaks.
A few updates on the political front: Nelson research released the first public polling of the
Governor's race
, and OPB noted that former Speaker Kotek still has some unresolved
workplace complaints
lingering.