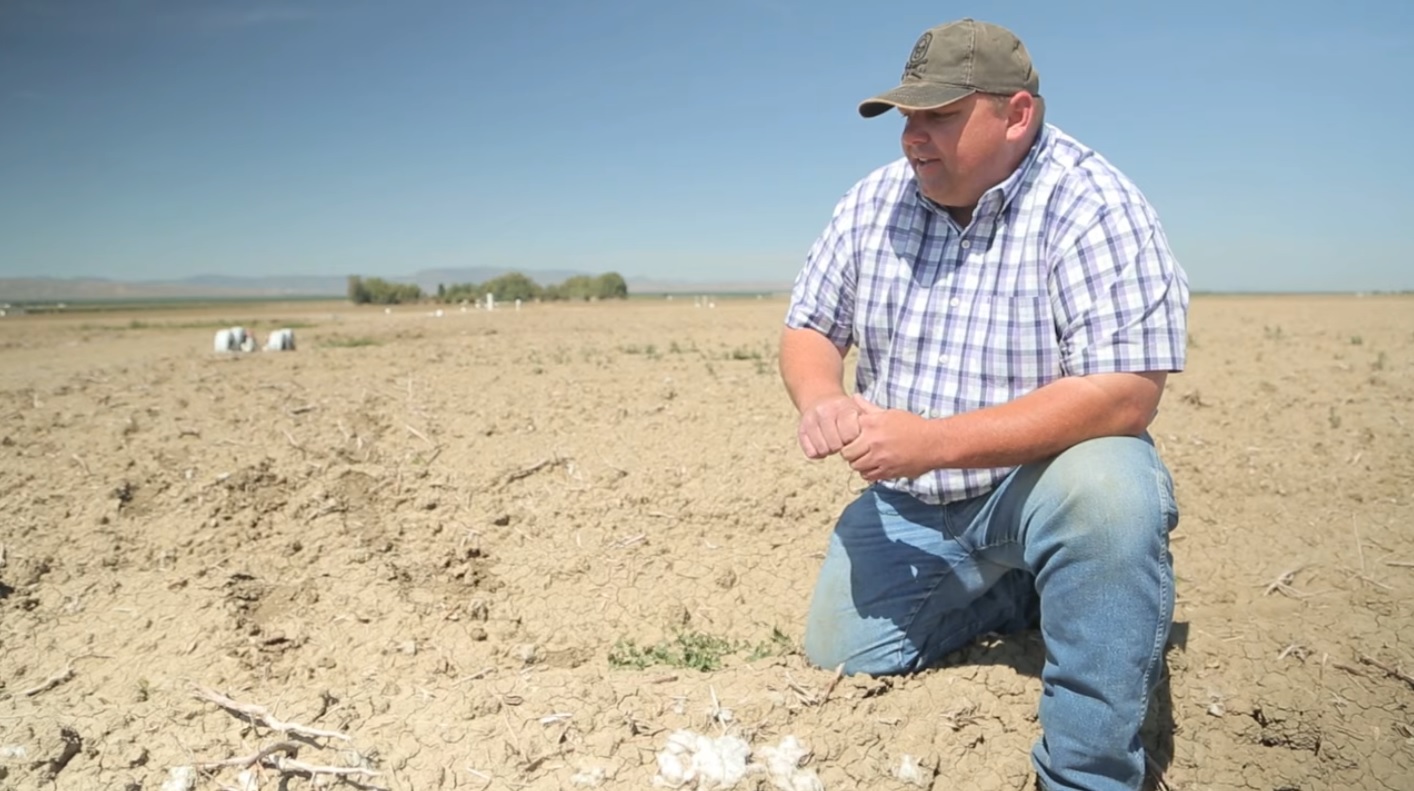 By Oregon Family Farm Association,
Oregon farmers struggling to survive financially after severe hot weather and drought conditions in 2021 must wait even longer for relief—despite passage of a Senate bill that set aside $40 million to help them.
The Oregon Disaster Assistance Program opened for applications May 9, five months after state lawmakers approved SB 892, which provided financial help for those affected by the challenging agricultural season, according to KTVL.com. The program would offer help for only one year, filling in gaps for farmers who fail to obtain USDA disaster funding, but the assistance may come too late for many.
Jonny Steiger of By George Farm in Jacksonville told KTVL the dairy scaled back its herd of gentle milk cows, which were sold to farmers seeking tame cows, after drought conditions in the Applegate River dried up their irrigation, damaging pasture, forcing earlier purchase of alfalfa, and leaving dairy cows dry.
The Oregon Department of Agriculture program provides forgivable loans offered through banks to farmers who provide the tax documents and loss statements to prove eligibility for awards.
Deadline to apply for the money is June 3.