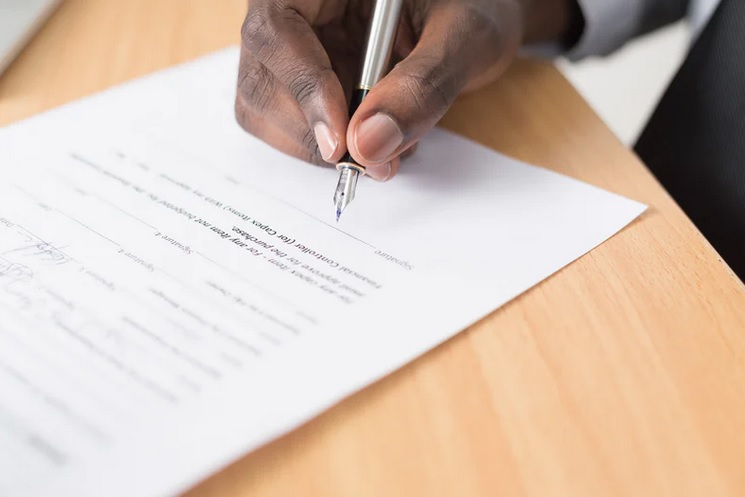 By Oregon Sheepherders Association,
Draft Ballot Title issued for new IP#3.
Initiative Petition #3, filed for the 2024 General Election, received a draft ballot title from the Attorney General — Criminalizes injuring or killing animals, including killing for food, hunting, fishing; criminalizes breeding practices. Exceptions. The draft ballot title and text of the new petition may be found at 2024 Initiatives/referrals.