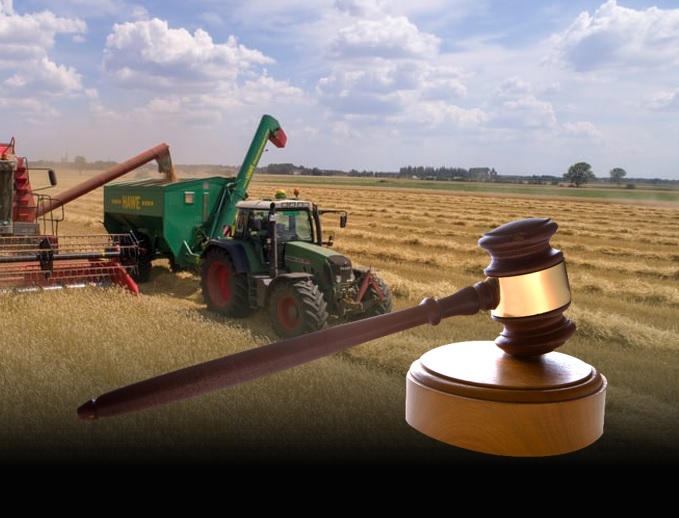 By Natural Resource News Note,
The 9th Circuit Court of Appeals walked a tightrope balancing the need to protect national wildlife refuges against the rights of farmers to grow crops in the Klamath Basin.
The unanimous panel of three judges rejected arguments from environmental organizations that grazing, irrigation, and pesticides in the national refuges violates environmental laws, but it also rejected farmers' claims of excessive regulation of agriculture, according to the Capital Press.
The ruling upholds the Fish and Wildlife Service's plan for management of farming in two of the six refuges in the Klamath Basin National Wildlife Refuge along the Oregon-California border. The judges ruled that the plan allows farmers to lease more than 20,000 acres to grow crops while balancing wildfowl management, noting that the waterfowl population benefits from farming as it provides the birds with food and limited livestock grazing controls weeds and promotes habitat for sage grouses.