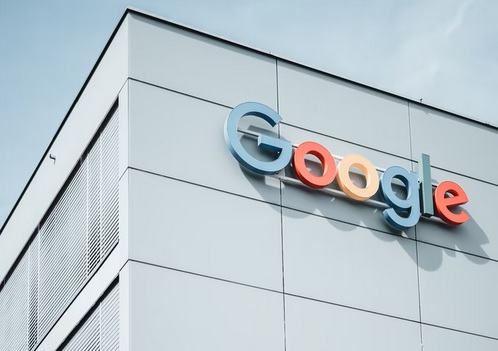 By Oregon Small Business Association,
When federal energy managers asked for comments about possibly leasing part of the ocean off the Oregon Coast for wind power on off-shore floating turbines, internet giant Google weighed in with concern.
Google LLC, known as a leading purchaser of renewable energy, expressed concerns about how wind turbines in the 1,800-square-mile call or lease areas might affect the trans-Pacific fiber-optic undersea cable stretching from Bandon, Oregon, to Japan and Taiwan that began operating in 2016. Google is part-owner of the undersea FASTER Cable System that transmits data between the continents and owner of the U.S. landing site.
The company asked for establishment of protocols to protect existing and new telecommunication cables that pass near any Bureau of Energy Management Call Areas about 14 miles off the coast near Coos Bay, Bandon, and Brookings. It called telecommunication cables "the backbone of the internet," according to the Business Journal.