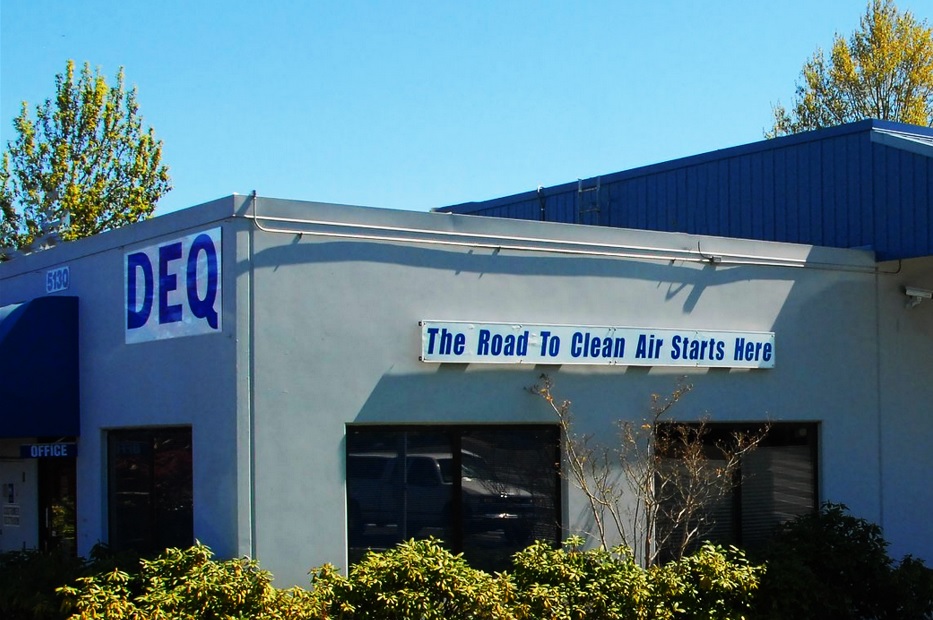 <strong>Concerns over the Pesticide Stewardship Partnership program</strong>
By <a href="https://www.ofsonline.org/">Oregonians for Food and Shelter</a>
OFS remains concerned about the Pesticide Stewardship Partnership program based on recent agency decision-making. The new data tool <a href="https://www.oregon.gov/newsroom/Pages/NewsDetail.aspx?newsid=65516″>released by DEQ </a>misleads the public, presenting the tool as if it represents watershed-scale monitoring data when in fact it is a data set that has been developed through intentionally biased sampling with respect to proximity to pesticide use and timing of sampling. Without appropriate caveats about what the data represents and what it does not, this is irresponsible on the part of our state agencies and will lead to unjustified concerns over water quality. With close to $1 million per biennium in funding for this program coming from pesticide registration fees, OFS members are critical to this program. We will be engaging on this issue and the lack of transparency, accuracy, consultation, and partnership as this tool was rolled out.