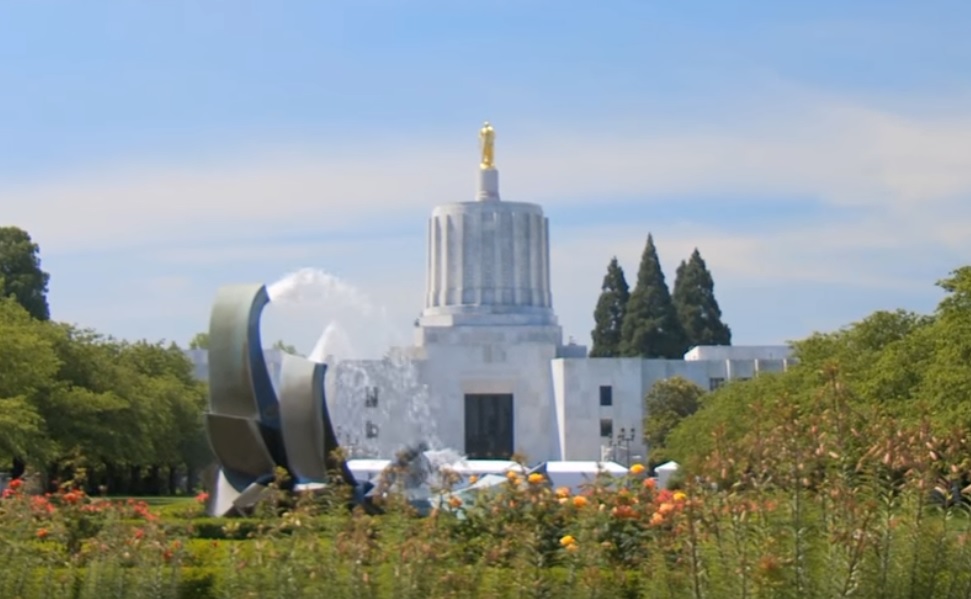 Although strong Democratic majorities have dominated Oregon politics for many years, the upcoming November 2022 election could result in a shake-up at both the Executive and Legislative levels. In the Governor's race, the election will feature a close three-way election between Democrat Tina Kotek, Republican Christine Drazan and unaffiliated candidate Betsy Johnson. A recent increase in nonaffiliated voters, widespread dissatisfaction with government, national political winds, and the possibility of various vote split scenarios is pointing to an unpredictable and expensive general gubernatorial election.
At the Legislative level, national Republicans have identified Oregon as one of its top targets for flipping a state legislative chamber, with the potential for the Oregon Senate to fall out of Democratic control for the first time since 2003. In the Senate, with 16 seats up for election, one uncontested Democratic seat and all districts with new boundaries, Republicans are looking to win in districts currently held by Democrats across the west side of the state including Medford, Salem, Oregon City, and the North Coast, all with slight Democratic registration advantages. Senate Republicans will also work to hold onto Republican seats where current House members are running for Senate seats in open races. In the House, all 60 seats are up for re-election, with several uncontested and many non-competitive seats based on party registration numbers.
The OFS PAC will be considering all of these factors next week as we meet to discuss our PAC contributions to key races. OFS will also be participating in candidate interviews for
AG-PAC
next week, and voting on endorsements and contributions. Please consider making a contribution to the OFS PAC in this critical election year and help support our current and future allies! Contribute
here.