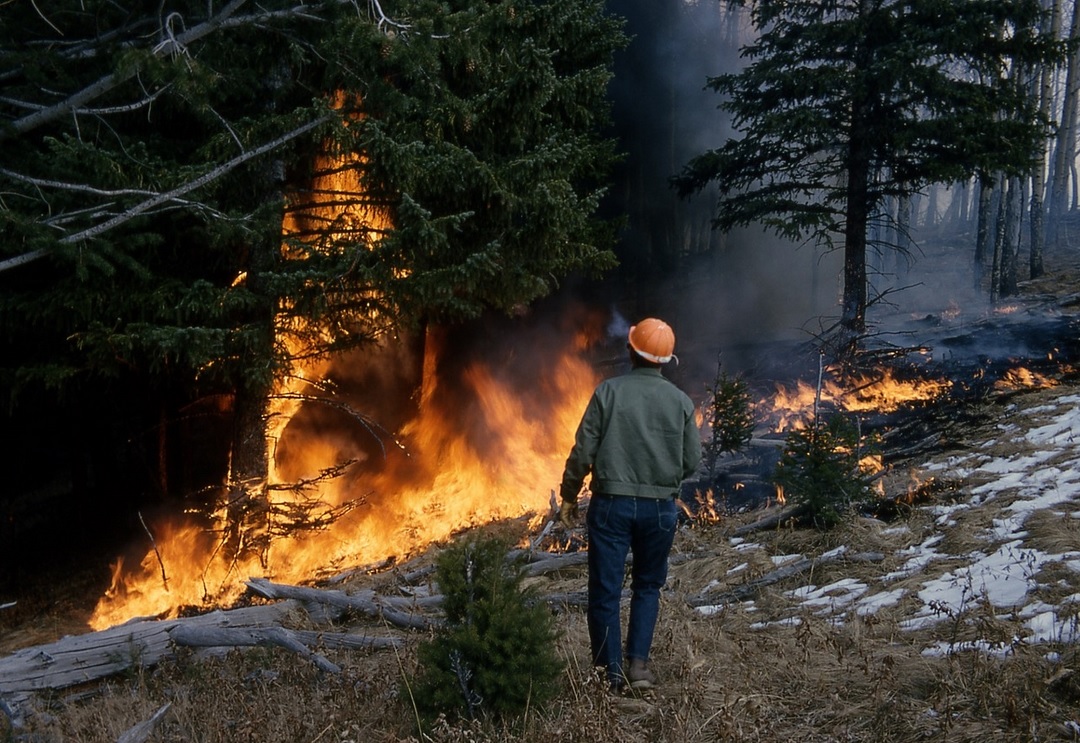 By Oregon Tax News,
Outrage from Oregonians prompted the state's Department of Forestry to withdraw its wildfire risk map only a month after its release, according to the Salem Statesman Journal. The map, created with Oregon State University to identify regions with the greatest wildfire risks, received massive pushback from residents—especially those in Southern Oregon—concerned about rising home insurance costs and requirements for fire-resistant homes and defensible areas nearby. Opponents described the map as misguided, illogical, and overreaching. The map divided the state into zero, low, moderate, high, and extreme wildfire risks, with 57 percent of Oregon classified as extreme or high risk, particularly in mountain regions, Central Oregon, and Southern Oregon.
The department created the map under legislation passed after the Labor Day 2020 fires burned more than a million acres and destroyed much of the towns of Detroit and Phoenix.
Many people filed appeals saying they didn't belong in the high-risk zone. In withdrawing the map, agency officials said they will reconsider the proposal based on feedback from more than 2,000 people. Those appeals will be moot as the original map has been pulled.