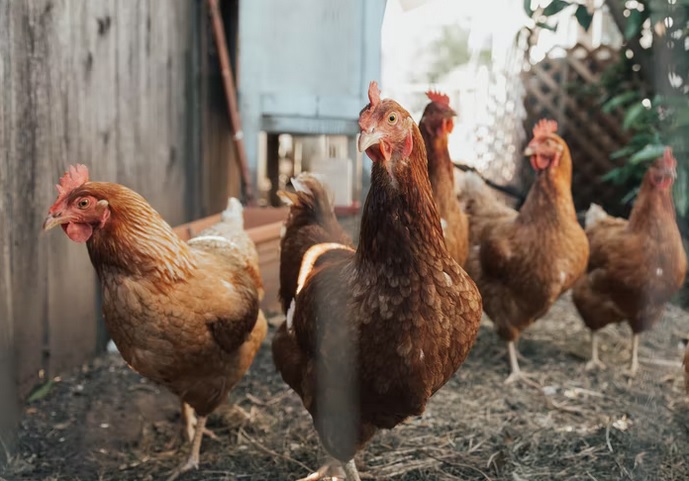 By Oregon Family Farm Association,
State and federal agricultural officials confirmed a fourth outbreak of bird flu in backyard flocks in Deschutes County, bringing to 980 the number of birds euthanized to curb the spread of the avian influenza disease, according to the Oregon Capital Chronicle. Among those birds are 40 chickens and ducks.
Although all four farms sold eggs, state officials said the outbreaks don't pose a public health threat, but it is deadly to poultry. According to the newspaper, avian influenza doesn't affect poultry meat or egg products if they are prepared safely and cooked well.
Linn County has had two bird flu outbreaks, and Lane and Polk counties have each had one. The virus also infected an Idaho flock.
The first case of bird flu appeared in mid-March in a bald eagle in British Columbia with birds in Oregon and Washington diagnosed with the influenza in May.
Sick or dead birds should not be handled. Owners of backyard flocks who see illness or death in flocks are asked to report that information by calling 503-986-4711 or 800-347-7028, while anyone seeing sick or dead wild birds should contact the Oregon Department of Fish and Wildlife at 866-968-2600 or [email protected]