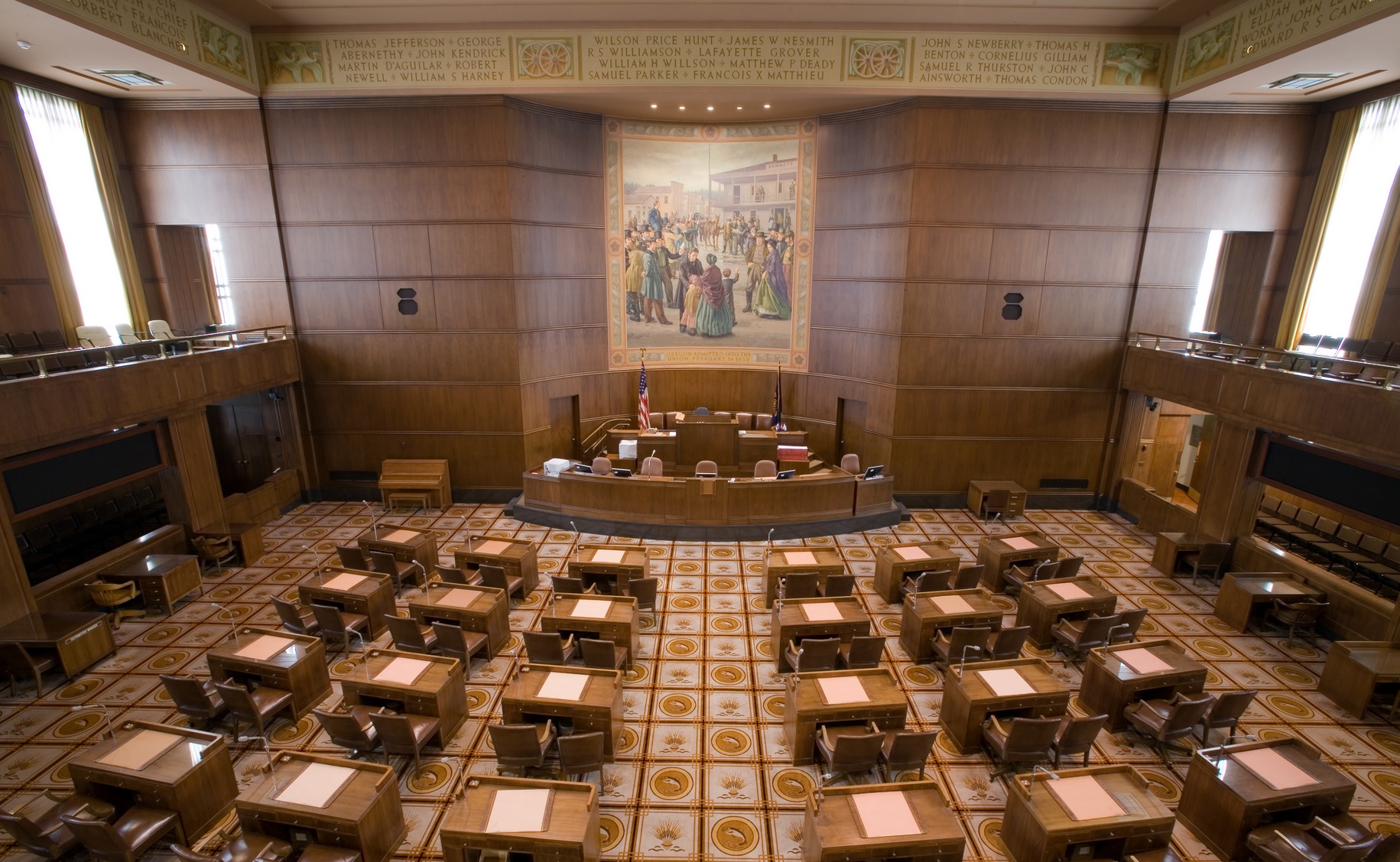 By Oregonians for Food and Shelter,
Legislative Update
Last week, Legislative Interim Committees convened virtually for "Legislative Days." The House Agriculture, Land Use and Water Committee agenda included many items of interest for OFS members. The Committee held a long and detailed hearing on Morrow county groundwater issues, citing the longstanding issue and considering the impacts of nitrates on human health. We will likely see more legislative attention on this issue in the future, with a number of ways this could impact ag in the coming session. The Committee also discussed PFAS (per- and polyfluoroalkyl substances), widely used and long-lasting chemicals used in a variety of contexts, which appears to be another policy direction for the 2023 session.
Wildfire continues to be a topic of interest for committees in both chambers, with updates and informational hearings. The Senate Natural Resources and Wildfire Recovery committee also took up CAFO permitting in response to objections to poultry operations in Linn County. Some legislators expressed interest in limiting the stock water exemption and regulating air quality for all CAFO's. The hearing demonstrated once again that Democratic senators from Portland and Ashland are willing to step into debates regarding rural land use, supersede our current regulatory structure, and further regulate agricultural operations in response to a small, vocal group of activists.
This week was also the deadline for legislators to submit drafting requests for bills for 2023. This is only the beginning of the bill drafting process. OFS is working with our membership and other natural resource stakeholders to submit requests for potential introduction. We are monitoring legislative committee hearings and working with legislators and our partners so we can continue to gather information about possible legislation coming next year.
Other Updates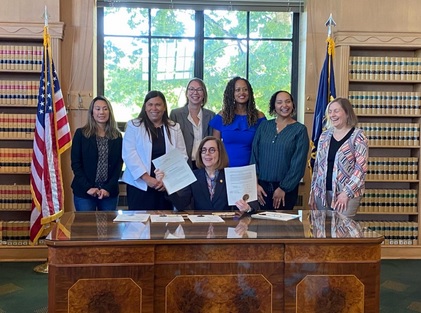 Last month, OFS Executive Director Katie Murray and OFS Associate Director for Policy & Outreach Tiffany Monroe were appointed by Governor Kate Brown to serve 3-year terms on the Environmental Justice Council. This week, Katie and Tiffany joined Council members and others at the bill signing ceremony for HB 4077, which passed in the 2022 session with engagement and key amendments from OFS and other natural resource stakeholders.