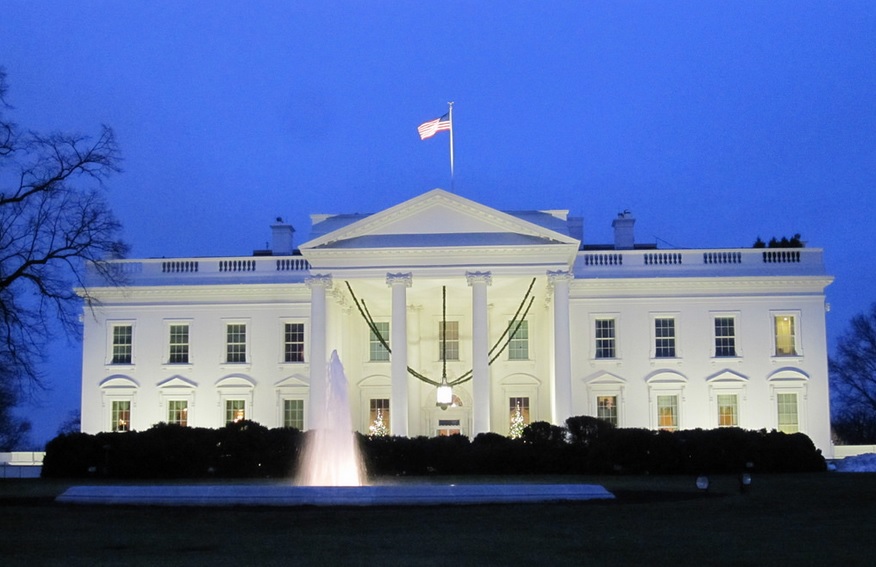 NCBA Extremely Disappointed with White House Biotechnology Executive Order
By The National Cattlemen's Beef Association
The National Cattlemen's Beef Association (NCBA) raised questions on President Biden's Executive Order on Advancing Biotechnology and Biomanufacturing Innovation for a Sustainable, Safe, and Secure American Bioeconomy, following its release last week.
"We encourage the administration to support the biotechnology innovations already occurring in the cattle industry. Technology like gene editing is critical to improving cattle health and wellbeing, while also helping the U.S. cattle industry demonstrate climate neutrality by 2040. These tools are necessary to build on our legacy as sustainable providers of beef to consumers in the U.S. and around the world," said NCBA President Don Schiefelbein. "Unfortunately, we are extremely disappointed that this Executive Order also addresses fake meat production under the guise of food security. Supporting cell-cultured, fake meat products is the wrong approach and the administration should remain focused on supporting America's farmers and ranchers."
Cattle producers play an important role in ensuring food security and NCBA has long fought for policies that help producers remain in business while raising the highest quality beef in the world.