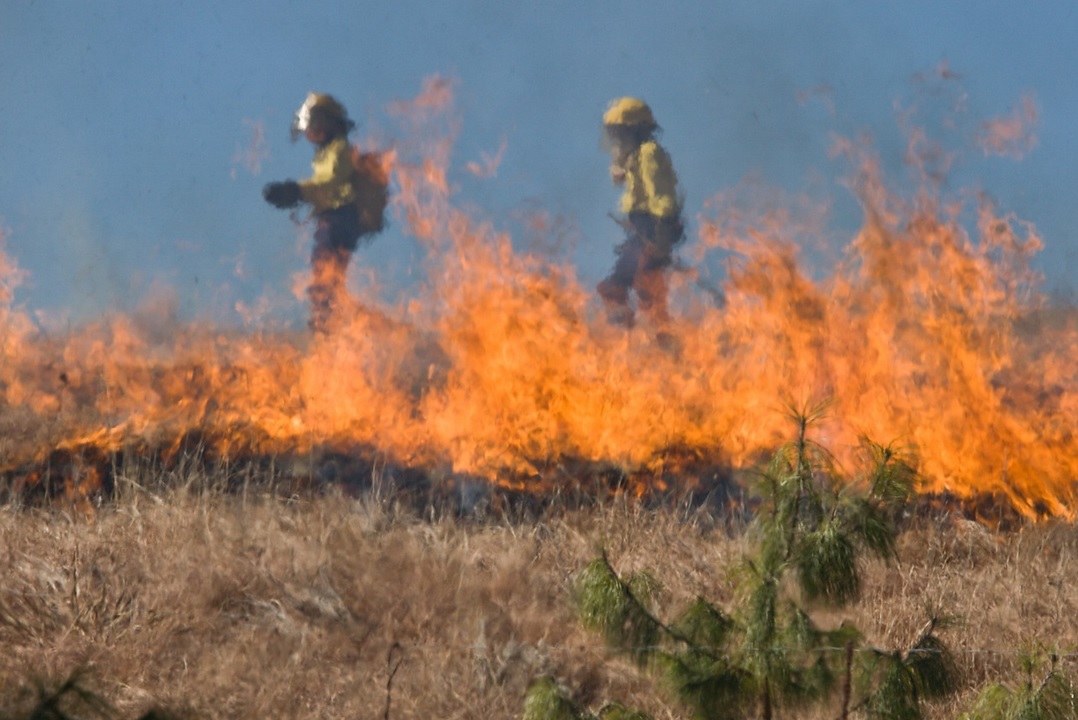 By Natural Resource Note,
The Forest Service boss in charge of a controlled burn in the Malheur National Forest that escaped and spread to private ranchland in Eastern Oregon has been arrested on suspicion of reckless burning, according to KGW.
Fire boss Rick Snodgrass, 39, oversaw the prescribed burn under suitable conditions—temperatures, humidity, and fuel moisture, according to a Forest Service press release. But the blaze spread outside the national forest and burned nearly 20 acres belonging to Holliday Ranches, according to Grant County Sherriff Todd McKinley.
Any formal charges will await the outcome of an investigation, Grant County District Attorney Jim Carpenter said.
Chris Adlam, a regional fire specialist with the Oregon State University Extension Fire Program, expressed concern that the arrest may create a chilling effect for burn bosses.
People are innocent until proven guilty.