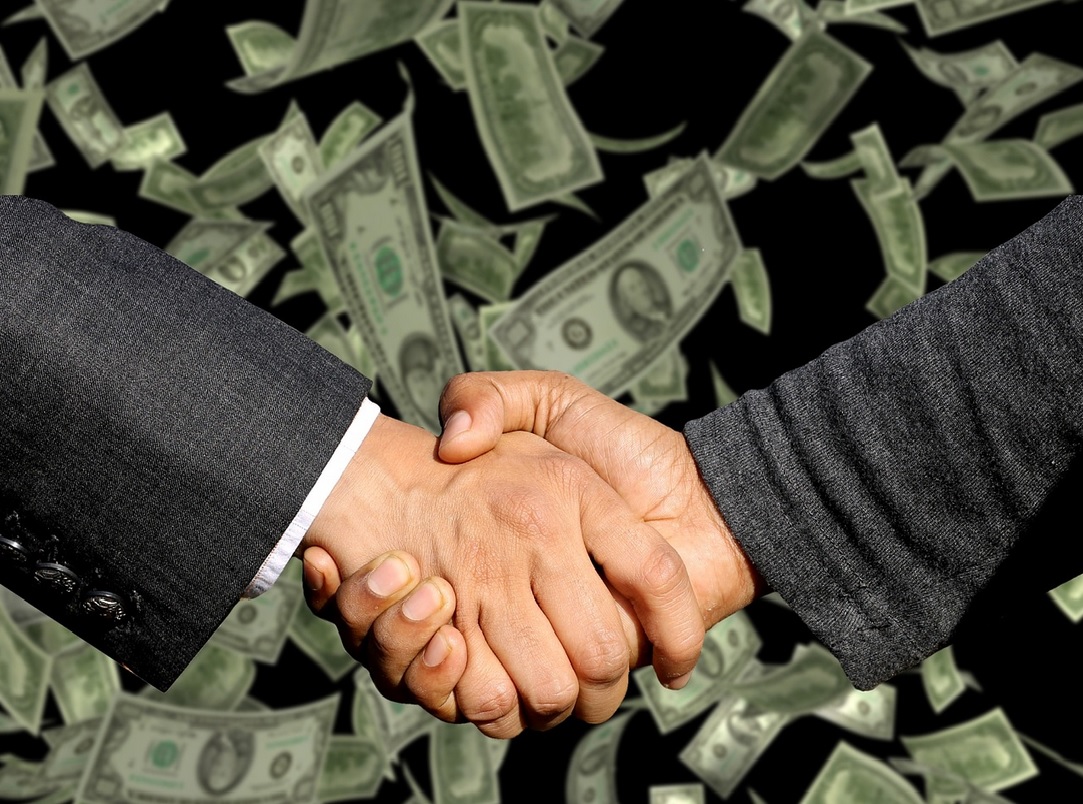 By Taxpayers Association of Oregon
Oregon state lawmakers and gubernatorial candidates want a review of lucrative tax breaks given to high-tech companies that locate data centers in small rural communities after reporting by The Oregonian/OregonLive raised questions about Amazon's dealings near Boardman in Morrow County, according to the Oregonian.
Since creation of the enterprise zone incentive program in the 1980s, the reporting showed, big tech companies like Amazon, Apple, Facebook and Google have saved $650 million in property taxes after locating data centers in Oregon. Politicians say appropriate oversight of the incentive programs is needed to ensure local communities receive technical support from the state during negotiations and benefits promised by companies. The newspaper's reporting indicated four port and county officials in Morrow County reaped financial benefits when they purchased Windwave Communications, the local fiber-optic provider serving Amazon, which saves $50 million a year in sales and tax incentives.