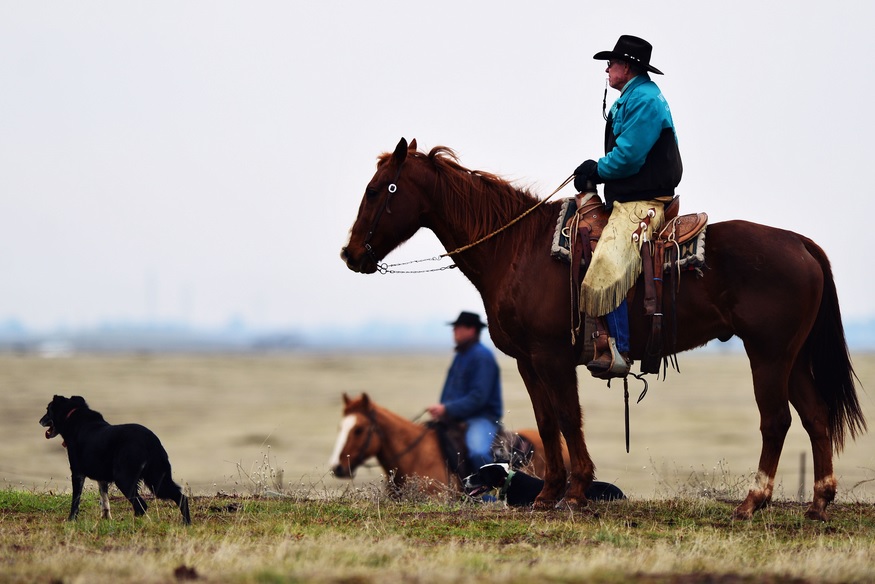 By Oregon Family Farm Association,
Only people—not horses, cows, monkeys nor any other animals—can file lawsuits for damages, according to a unanimous ruling by the Oregon Court of Appeals.
But animal rights activists plan to appeal that decision to the Oregon Supreme Court.
The case stems from neglect suffered in 2017 by an American Quarter Horse once known as Shadow but renamed Justice, which was 300 pounds underweight and suffering from illnesses when neighbors persuaded the horse's owner, Gwendolyn D. Vercher of Cornelius, to take it to a veterinarian, according to the Oregonian/OregonLive. Vercher late pleaded guilty to a charge of animal neglect. She was sentenced to three years of probation and ordered to pay $4,000 in restitution to Kim Mosiman, who cares for the horse through her nonprofit, Sound Equine Options of Troutdale.
In 2018, plaintiffs Shadow (aka Justice) and his legal guardian Mosiman filed a $100,000 lawsuit against Vercher, claiming the horse suffered lifelong injuries after she left him to starve and freeze for months.
The judges acknowledged that while legal guardians of children and incapacitated adults can sue, those representing animals cannot.