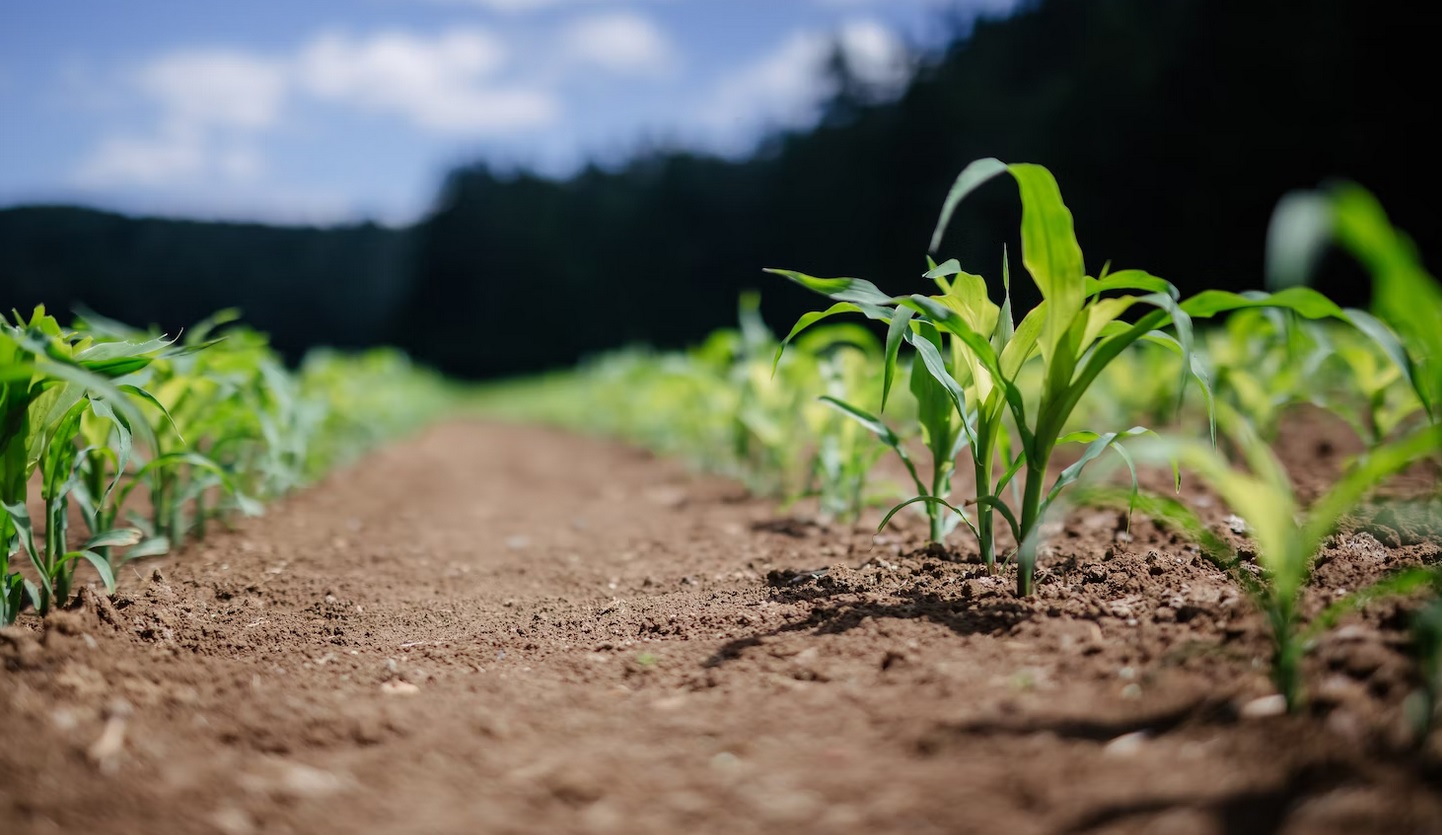 By American Farm Bureau Federation
American Farm Bureau Federation President Zippy Duvall commented today on proposed increases to the Renewable Volume Obligation for 2023, 2024 and 2025.
"AFBF applauds EPA's proposed increases in renewable volumes under the Renewable Fuel Standard (RFS). Long-term stability and a clear indication of obligations for the next three years are welcomed along with the potential of additional producers participating under the RFS.
"Renewable fuels have been a tremendous success story for the country and our rural economy. The RFS has reduced America's dependence on foreign crude oil, reduced greenhouse gas emissions, increased farm income and provided good-paying jobs in rural America. We look forward to thoroughly reviewing EPA's proposal."