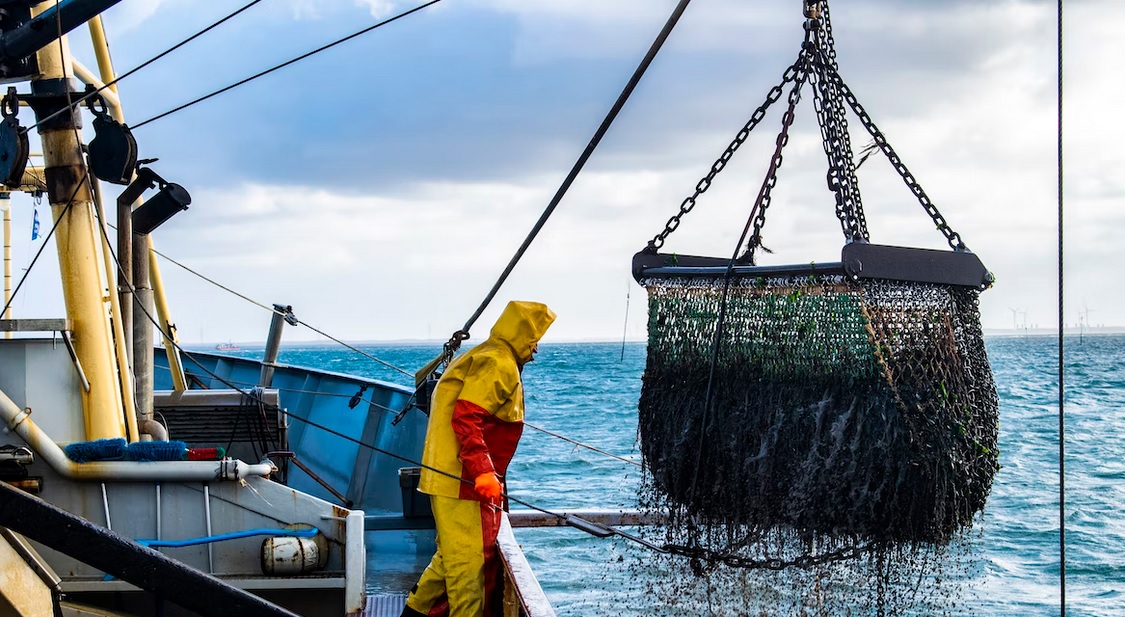 By National Federation of Independent Business,
NFIB filed an amicus brief supporting a petition for Writ of Certiorari in the case Loper Bright Enterprises, et al. v. Raimondo at the United States Supreme Court. The case concerns the Magnuson-Stevens Act (MSA) and whether the National Marine Fisheries Service (NMFS) may require vessels to keep and pay for federal observers onboard to enforce the agency's regulations. The case also questions the lower court's application of Chevron deference.
"Small businesses suffer when government agencies impose onerous regulations, especially when Congress didn't explicitly give them the power to," said Beth Milito, Executive Director of NFIB's Small Business Legal Center. "This case has the potential to have detrimental effects and severe financial burdens on small and independent fisheries. NFIB urges the Supreme Court to grant the petition and reverse the decision of the U.S. Court of Appeals for the District of Columbia."
NFIB filed the amicus brief with the Buckeye Institute. The brief makes several arguments:
The MSA's statutory "silence" did not empower the NMFS to force the regulated parties to pay the salaries of government mandated bureaucrats living on boats.
If allowed to stand, the NMFS final rule will encourage further agency overreach and raise constitutional questions.
The case presents an excellent vehicle for the Court to address the issues presented because it demonstrates how far the government will go if it can rely on Chevron
The burden from overregulation crushes small businesses.
In NFIB's most recent Problems and Priorities survey, small businesses ranked "Unreasonable Government Regulations" as their sixth biggest problem, with 19% labeling it as "critical."
The NFIB Small Business Legal Center protects the rights of small business owners in the nation's courts. NFIB is currently active in more than 40 cases in federal and state courts across the country and in the U.S. Supreme Court.